Highlights

House prices rose 25% in August YOY even after a COVID-19 lockdown.
The housing outlook stays unchanged due to alterations done by the current lockdown.
The latest figures released by REINZ on Tuesday revealed that median house prices witnessed a rise of 25.5% YOY and a 2.5% increase in August compared to the month before.
Median residential property prices across NZ rose from $677.4K in August last year to a record high of $850K in August 2021 despite an Alert Level 4 lockdown in the country.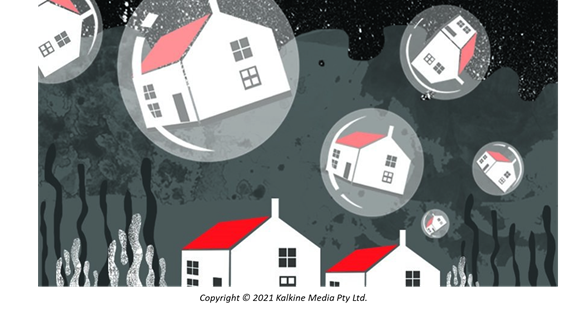 4 regions, namely- Auckland, Canterbury, Waikato, and Manawatu/Wanganui, out of 16 regions reached new record median prices in the month.
RELATED READ: What to expect from bond and equity markets after RBNZ hikes interest rate
Despite the pandemic, the rise in house prices was aided by record low interest rates and easy access to capital thanks to the government's massive stimulus expenditure. However, as home demand remained strong, supply fell short.
Inventory levels stood at an all-time low in several areas.
Jen Baird, REINZ Chief Executive, stated that the demand in the housing market has stayed unaffected from COVID-19 lockdown. He added that record low inventory levels were expected this month.
Listings generally rise in Spring season. However, lockdowns delayed the same as sellers are choosing to launch at a lower alert level, as per Baird.
Bottom Line
The housing market outlook stays unaltered due to distortions done by the current lockdown.