Highlights

Napier Port Holdings publishes its first-quarter report for the period ended 31 December 2021.
The Company saw a rise in its bulk cargo trade volumes underpinned by increased log exports.
Napier Port Holdings Limited (NZX:NPH) has released its trade performance pertaining to Q1, which ended 31 December 2021.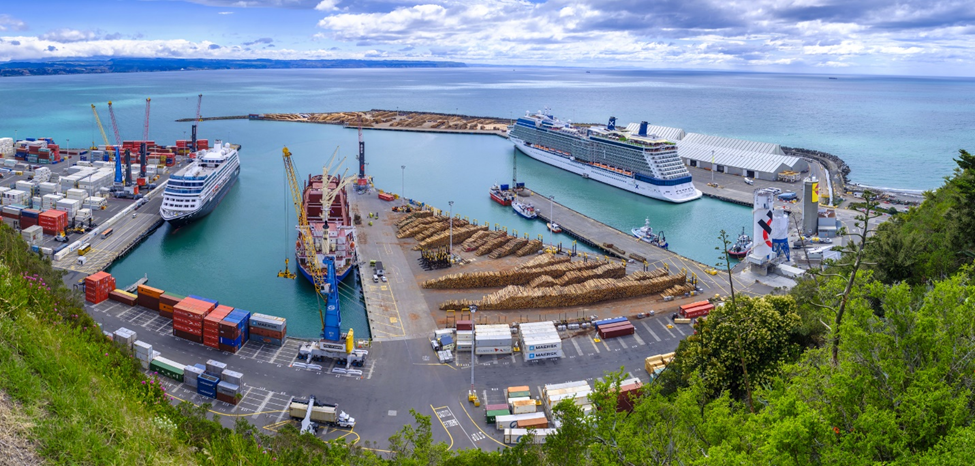 Source:© Svecpetr | Megapixl.com
NPH maintains resilience despite facing container shipping disruptions
The port, which has been serving Hawke's Bay and nearby areas, has witnessed a 3.4% increase in its trade volumes when compared to pcp.
Must Read: Napier (NZX:NPH): How did it manage to attain record revenue?
The said trade volumes pertain to bulk cargo steered by a rise in log exports.
Further, charter vessel calls also increased during the period from 82 to 87.
However, total container volumes declined by 7.7%, i.e., from 57k TEU (Twenty-foot container equivalent unit) to 53k TEU, and full container volumes dropped 3.5%, and a 13.4% dip was seen in total empty and other container movement container volumes.
It is pointed out that dry cargo exports reduced during the reporting period as the demand for timber was stronger in the domestic market. Another reason for the reduction in dry cargo exports can be attributed to disruptions in shipping schedules as well as constraints pertaining to shipping capacity.
On the other hand, no cruise calls or services are anticipated during the 2021/2022 season.
At the time of writing, Napier Port Holdings was declining by 0.67% at NZ$2.960, on 20 January.
Bottom Line
Napier Port Holdings is maintaining a positive outlook and is focused on delivering good performance to both its customers as well as its shareholders.