Highlights

Napier Port released annual results with a surge in the revenue and underlying NPAT.
The Company's development project 6 Wharf is likely to be operational in the second half of 2022.
Provider of port and harbour operations services Napier Port Holdings Limited (NZX:NPH) has released annual results that ended September 2021.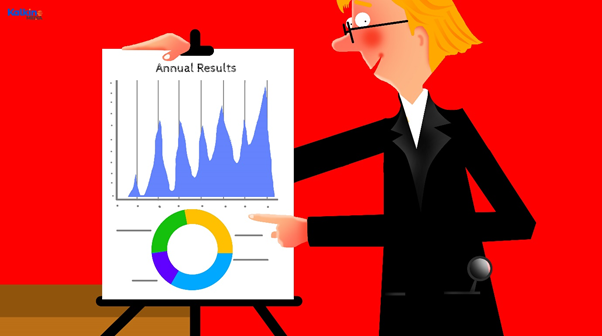 Source: Copyright © 2021 Kalkine Media
Financial results
The revenue for the year surged by 9% to NZ$109.5 million from NZ$100.4 million on pcp, on the back of rise in bulk cargo volumes and record log export.
Bulk cargo revenues surged by 32.7% to NZ$41.5 million compared to NZ$31.3 million primarily because of elevated log volumes, rising by 27.6 % to a record 3.02 million tonnes.
There was a rise of 4.8% revenue from container services standing at NZ$65.3 million versus NZ$62.3 million.
Underlying NPAT post adjustment of non-recurring reported net gains rose by 7%, standing at NZ$22 million versus NZ$20.5 million.
Related article; How did Napier Port (NZX:NPH) defy COVID-19 to report strong results?
How does the Company's balance sheet appear?
The Company continues to be financed well. Napier Port closed the year with drawn bank debt of NZ$78 million, has begun utilising its bank facilities initially in 2021 to finance 6 Wharf, and has undrawn bank facilities standing at NZ$102 million.
Dividend
Since the Company is well placed to cater to its clients, the Board of directors has announced a final dividend of 4.7 cps, to be paid by 16 December.
Outlook
The Company is looking ahead to provide on its strategic capital investments in the present financial year. It also includes concluded construction of 6 Wharf (development project) ahead of its schedule in 2H FY2022. The Company also anticipates them to support the group results in the fresh fiscal year.
If the present market conditions continue, the Company anticipates the underlying result from operating activities to rise by around 10% for the new financial year.