Highlights

KiwiSaver held up under pressure as markets recovered worldwide despite the pandemic's current impact.
Total funds under management (FUM) rose 31.7% on pcp to $81.6 billion as of 31 March 2021.
The Financial Markets Authority (FMA) released its KiwiSaver Annual Report on Tuesday.
Members of KiwiSaver made big gains over the previous year as various central banks and governments worldwide took steps to support equity markets.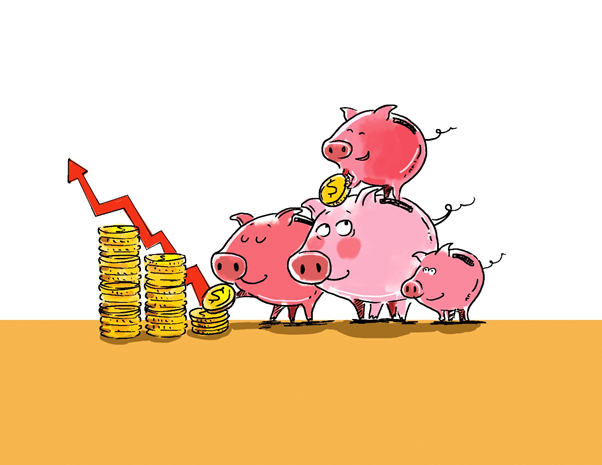 Image Source: Copyright © 2021 Kalkine Media
KiwiSaver continued to operate under pressure in 2021 after global markets recovered from the disruptions caused amid COVID-19, despite further lockdowns in NZ and a rise in cases abroad.
Total funds under management (FUM) rose 31.7% on pcp to $81.6 billion as of 31 March 2021 as markets bounced back and reached new heights.
Funds enjoyed positive investment returns of $13.2 billion collectively compared to a loss of $820 million in the prior year.
Overall, members rose 2.1% to 3,090,631, while members who contributed to their accounts rose 3.9% to 1,883,118.
The number of over-65 members continued to increase by 15% to 147,331. Fewer over-65s fully exited KiwiSaver during the year, down 14% to 19,512
2020/21 was a fruitful year for many, but there was a big rise in members going for hardship withdrawals. Significant financial hardship withdrawals rose 42.8% to $159.3 million for the year to 31 March 2021. There were 21,000 hardship withdrawals, up from 17,534 withdrawals the year before.
ALSO READ: What is the KiwiSaver scheme? How does it help you in saving for retirement?
Bottom Line
There can be significant prospects ahead for both KiwiSaver providers and advisers.