New Zealand is a net importer of energy, despite the fact that its energy demand is only a small part of the global total. New Zealand has plentiful renewable energy resources such as geothermal, hydroelectricity, and wind energy.
Regulation would certainly influence reforms in how electricity is sourced in the future as the New Zealand government meets other multinational organisations and states in tackling climate change. Investments in clean energies and low-carbon options would help the country meet its Paris Agreement emissions reduction goals.
Image Source: Copyright © 2021 Kalkine Media Pty Ltd
Let's have a look at the performance of these 5 NZX-listed energy stocks.
NZ Windfarms Limited (NZX:NWF)
NZ Windfarms recently revealed that it had agreed on the conditions for its 3rd Variable Volume Fixed Price Agreement for its entire production. The duration of the agreement would be from 1 January 2022 to 30 September 2022.
There is also an existing deal in place for the production before January 1, 2022.
ALSO READ: Renewable Energy: Which Source Can Be Harnessed the Most?
In addition, the management anticipates a higher EBITDAF guidance for FY2022 than FY2021. However, FY22 guidance estimates will only be released after the board approves the budget in the next 3 months.
On 6 May, at the time of writing, NWF was trading at $0.21, up 2.44%.
DO READ: 4 NZX utilities stocks that are the talk of the town
Trustpower Limited (NZX:TPW)
Trustpower had announced a strategic review in January 2020, following which, it has got many non-binding indicative bids to buy its mass market retail business.
Trustpower released its Q4 FY21 results this month, revealing that the Group had generated 314 GWh of electricity during the period, up 9% on pcp. The North Island, on the other hand, saw lower inflows due to persistently dry weather.
In addition, due to insufficient capacity, decreased inflow rate, and less national infrastructure, the Company saw high energy prices across the country in Q4. TPW paid an interim dividend of 17cps in December.
GOOD READ: Hot EV Stocks: How have they fared in the past year?
On 6 May, at the time of writing, TPW was trading at $8.59, down 0.12%.
Contact Energy Limited (NZX:CEN, ASX:CEN)
Last month, Contact posted its operational report for March 2021. In March 2021, it sold a total of 277 GWh of retail electricity and gas (March 2020: 310 GWh). During the time, the Group provided 676 GWh of electricity, up from 672 GWh in March 2020.
The Group's electricity and steam net revenue for the month was $84.87/MWh, down from $87.29/MWh in March 2020.
CEN paid an interim dividend of 14cps on 30 March 2021.
On 6 May, at the time of writing, CEN was trading at $7.7, up 0.65%.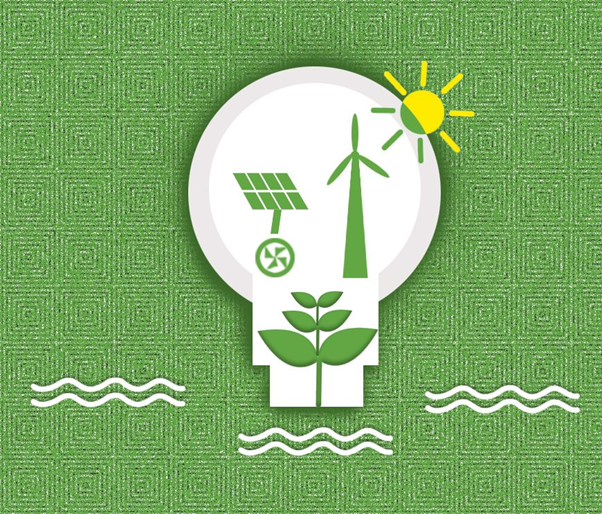 Image Source: Copyright © 2021 Kalkine Media Pty Ltd
Meridian Energy Limited (NZX:MEL, ASX:MEZ)
Meridian Energy reported that as part of its FY21 executive long-term incentive scheme, it would conduct an on-market equity buyback.
Meridian also revealed, in its latest operating report for the third quarter of 2021 that national energy demand was 2.2% lower in Q3 than the in same quarter last year, and Waitaki catchment water storage was 82% lower at the end of the third quarter than in Q3 2020.
On 6 May, at the time of writing, MEL was trading at $5.44, down 1.45%.
Genesis Energy Limited (NZX:GNE, ASX:GNE)
Genesis presented its Q3 FY21 report, which showed the completion of Waipipi wind farm in March, with all 31 turbines now approved and generating 77 GWh of renewable energy.
INTERESTING READ: A Glance at NZ's GHG Emissions Profile
Prospective investors have also shown strong interest in the business for a stake in Kupe asset. The Inlet Compression Project is still on track for completion in the first quarter of FY22.
Genesis paid an interim dividend of 8.6cps on 1 April 2021. Its EBITDA guidance remains $415 million-$425 million for the full year ended 30 June 2021.
On 6 May, at the time of writing, GNE was trading at $3.515, up 0.43%.
(NOTE: Currency is reported in NZ Dollar unless stated otherwise)