Summary

TRA Reports Record Earnings for FY21.
Strong earnings in three of its four business segments.
NPH also reports a resilient 1HFY21 due to diversity of its portfolio.
It's earnings season In New Zealand. Several Companies are announcing their full-year performance. It is significant to note how these companies performed during the COVID-19 pandemic with large-scale disruptions and lockdowns. Also, know what their expectations/guidance for FY22 are. Let's look at the results of these two Companies.
Turners Automotive Group Limited (NZX:TRA)
This group reported record earnings for FY21 despite COVID-19-induced restrictions. In fact, the real trading period amounts to 10 months due to lockdowns.
The Group reported strong earnings with Net Profit Before Tax (NPBT) being 29%, up at NZ$37.4M and NPAT up by 28% at NZ$26.9M.
The underlying NPBT for the Group was also up by 19% at NZ$34.3M. However, the total revenue was down by 11% at NZ$296.5M. TRA's reported earnings per share were 31.4cps.
Although a disrupted operating period saw FY21 revenue down 11% to $296.5M, the Group focused on its digital strategy and cost cutting. Three of its four segments performed strongly. Segment wise - used car market was resilient and bounced back for the Turner Brand. The Finance and insurance segments reported robust earnings, 30% and 50%, respectively. Only credit segment of the Company was down by 22% as corporate and bank customers were reluctant to pursue debt during COVID-19 times.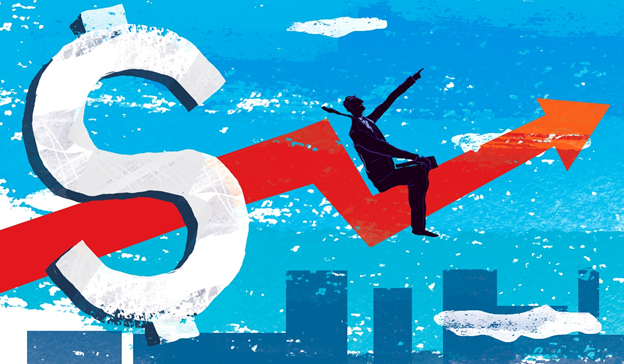 Image Source: Copyright © 2021 Kalkine Media
The Company announced a final dividend of 6.0 cps, taking the total FY21 dividend to 20.0 cps.
Going forward, the Company expects the NPBT to improve in FY22. Todd Hunter, the CEO of the Company, said that the team responded very well to the coronavirus pandemic. While the team's commitment was very important, the diversified nature of the business contributed to better-than-expected results.
NPH on Tuesday announced its half-year result for FY21. The Company reported resilient half year due to diversity of its trading portfolio. A Strong log export market resulted in high exports volume of log in 1HFY21.The Company reported that the revenue had increased by 0.6% to NZ$52M.Total container trade was the same as the previous year, while bulk cargo increased by 17% to 1.87M tonnes. The revenue from bulk cargo increased to NZ$4.2M, showing an increase of 26.5%. This bulk cargo growth was driven by strong demand for the log.
However, results from operating activities were down by 2% to NZ$21.3M due to a 2.4% increase in operating expenses. Even the underlying net profit after tax was down by 5.2% to NZ$10.6M from 11.1M pcp. Reported net profit after tax decreased by 15% from NZ$12.4M to NZ$10.6M.
The Company announced a fully imputed interim dividend of 2.8cps. It may be noted that the Company had paid no interim dividend in the prior period. - Board resolved to pay a fully imputed interim dividend of 2.8 cents per share, which increased from no interim dividend in the prior year. Guidance for the next half year remains at NZ$39M to NZ$42M if the conditions remain the same.