Summary

Stock updates help investors in making investment decisions.
S&P/NZX 50 Index posted a drop of 0.18%, closing at 12,440.05 points, on Wednesday.
Here are how these 6 NZX-listed stocks are performing.
Stock market trends provide investors and traders with crucial information, which allows them to make informed decisions based on the stocks. Some equities have a strong upward tendency, while others have a downward inclination.
The S&P/NZX 50 Index posted a drop of 0.18% on 2 June, closing at 12,440.05 points, following its Tuesday's 1.01% rise.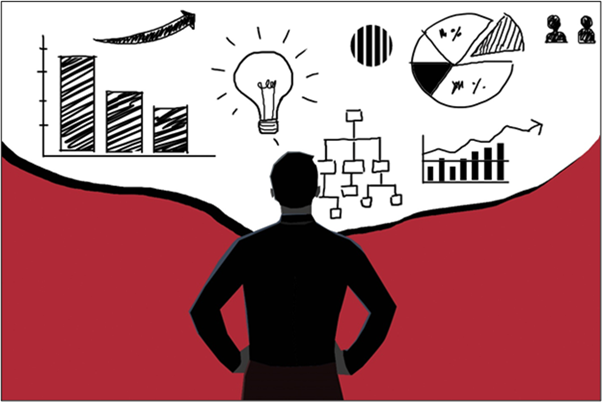 Source: Copyright © 2021 Kalkine Media
On this note, let's have a look at how these 5 NZX-listed stocks have been performing today.
Australian Foundation Investment Company Limited (NZX:AFI, ASX:AFI)
On 2 June, AFI's board announced the appointment of Mr Craig Drummond as a non-executive Director of the Company, effective 1 July 2021. Craig has more than 30 years of experience in the financial sector and was the CEO of Medibank Private Limited from 2016 to 2021.
On 2 June, AFI ended the trading session at $8.07, up 0.88% from its previous close.
Me Today Limited (NZX:MEE)
Me Today had recently agreed to buy a 100% stake in King Honey Limited, one of New Zealand's premium Manuka Honey producers, for $36 million. The Group also stated its intention to raise $15.75 million to partially finance the acquisition.
ALSO READ: Report Card: How Did the 4 NZX Stocks perform? BGI, MEE, SNC, TRU
On 2 June, the Group declared that it had got firm assurances for $10 million of new Me Today shares at 8.8c from a range of financial market participants and other wholesale investors. The balance $5.75 million would be raised through a retail offer.
On 2 June, MEE ended the trading session at $0.092, down 3.16% from its previous close.
EROAD Limited (NZX:ERD)
EROAD announced that it had entered into a strategic partnership with Phillips Connect, a telematics solutions provider focused on trailer and asset operations. Phillips Connect devices, sensors, dashboards, and reporting will be available to EROAD clients for sophisticated trailer and asset monitoring through this agreement.
The Group expects its percentage revenue growth in FY22 would be stronger than FY21. However, it will not reach the FY20 level.
On 2 June, ERD ended the trading session at $5.58, up 0.18% from its previous close.
Comvita Limited (NZX:CVT)
Comvita announced Wednesday that its in-house honey testing lab had been accredited under the International Accreditation New Zealand (IANZ) Laboratory Accreditation Programme. The lab has also been accredited by the Ministry for Primary Industries (MPI) to perform honey testing under section 101 of the Animal Products Act 1999.
ALSO READ: Why the 6 Hot NZX Penny Stocks are in Green
The Group is the first to hold the dual certification and would allow it to export products worldwide by using its own internal lab results.
On 2 June, CVT ended the trading session at $3.29, up 2.81% from its previous close.
Freightways Limited (NZX:FRE)
Freightways experienced a sharp decline in revenues in April 2020. However, the group enhanced volumes of express packages by the year end.
The Group plans to pay dividends in April 2021 amid strong performance in H1 FY21. Capital expenditure is forecast to be between $20-22 million in FY21.
DO READ: 5 Interesting NZX Dividend Stocks To Explore in June 2021
On 2 June, FRE ended the trading session at $12.17, up 1% from its previous close.
(NOTE: Currency is reported in NZ Dollar unless stated otherwise)