Highlights

Goodwood Capital posted a net loss after tax of NZ$89,258 for the half-year ended 30 September 2021.
GWC is looking for more business prospects to invest in/purchase through a reverse takeover.
Goodwood Capital Limited (NZX: GWC) released its interim results for the 6-months ended 30 September 2021 on Friday.
The Group delivered a loss after tax of NZ$89,258 for the period compared to a NZ$45,285 loss in the half-year ended 30 September 2020. The loss incurred is majorly because of costs related to NZX listing, director fees and other administrative costs.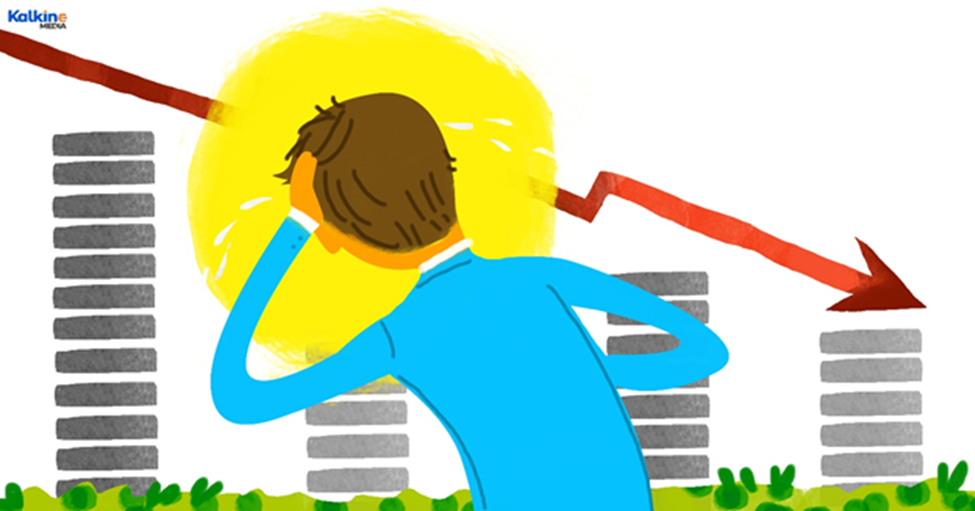 Image Source: © 2021 Kalkine Media
Goodwood also reported net liabilities of NZ$220,830 as of 30 September 2021 (31 March 2021: NZ$145,972).
Key events in the interim period
During the interim period, 2 events took place. First, Mounterowen Limited, a company controlled by the Chairman of GWC Sean Joyce, purchased NZ$248,706 of the Company's debts in the year to 31 March 2021. It also made many loans and advances in September and October 2020.
Mounterowen has given out further unsecured loan advances amounting to NZ$90,000 to GWC in FY22 that have been used to finance the costs related to GWC maintaining its listing on NZX.
Second, GWC issued 720,000 new shares at NZ$0.02 per share during the period to bring in an aggregate amount of NZ$14,400. The funds will be used to help Goodwood in financing its working capital needs.
On 26 November, at the time of writing, GWC was trading flat at NZ$0.04.
Outlook
GWC Board is on a lookout for business opportunities for investment or acquisition via a reverse takeover transaction. Moreover, GWC looks to bring in extra growth capital to help in funding the future growth of the business.