Highlights

Good Spirits Hospitality is going to hold its Annual Meeting on 20 December.
For casting the vote in the Annual Meeting, individuals have to be stakeholders by 17 December.
Good Spirits Hospitality Limited (NZX:GSH) notified the market on the Annual Meeting of the Shareholders for 2021.
The Annual Meeting is planned to be conducted virtually on 20 December.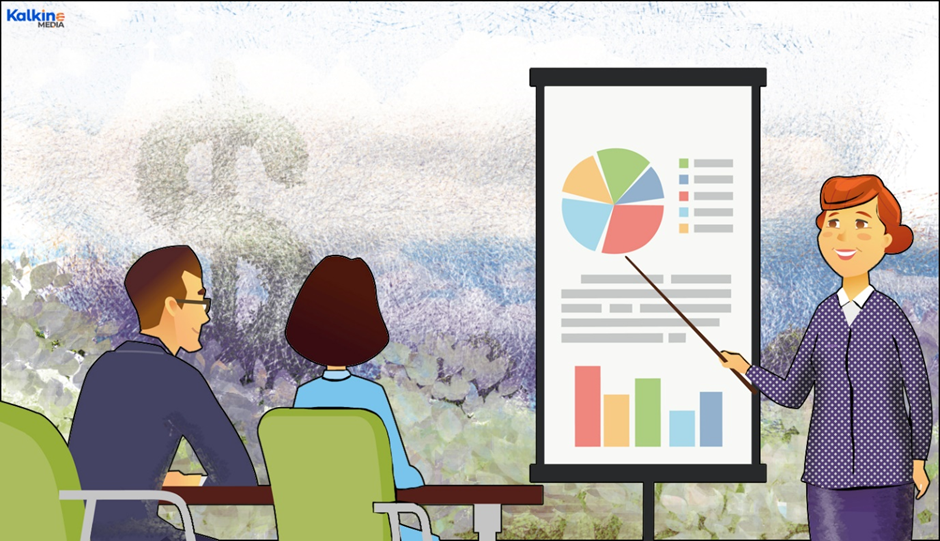 Source: Copyright © 2021 Kalkine Media
What are the agendas to be taken up during the Annual Meeting?
The Annual Meeting will have both Chairman's and CEO's address. Further, financial statements and reports along with resolutions would be passed.
Dos and don'ts of the Annual Meeting
For casting votes during the Annual Meeting, individuals have to be stakeholders by 17 December.
The stakeholder can vote both the ways- virtually or by hiring a proxy to attend the meeting and vote in his place. A proxy need not be a stakeholder of the Company.
Stakeholders taking part in the virtual meeting are enabled to vote and ask queries.
Also, for Resolutions to be passed, there is a requirement of voting approvals of stakeholders who are entitled to cast their votes and voting on Resolutions in person of through proxy.
Do read; Good Spirits (NZX:GSH) to buy Nourish Group
Following COVID-19 related protocols
COVID-19 has caused uncertainty in different parts of the world and there could be restrictions related to the gatherings. Therefore, the Company has taken the route of the virtual meeting to make sure that attendees remain safe.
Bottom Line
The stakeholders could send across their queries before the Annual Meeting either virtually or through the enclosed proxy form. All the queries are supposed to be received by 17 December; however, it's Good Spirits choice, which queries they would take up during the Annual Meeting.