Summary

TAH announced its new appointments on the NZX
MEE opened its retail offer for NZ$3.75 M
TLT revealed that it had received initial orders from the High Court to discuss the Scheme with the shareholders
Several companies make important announcements on the stock exchange as per the rules of the NZX. Some of these announcements are big-ticket and have an impact on the price of the stock, some are not significant enough to move the stock. Let's look at some of the significant announcements made today and the corresponding stock movements.
Third Age Health Services Limited (NZX:TAH)
TAH announced on Thursday the appointment of Wayne Williams on its board and Neil Hopkins as Acting Chief Financial Officer effective 10 June 2021.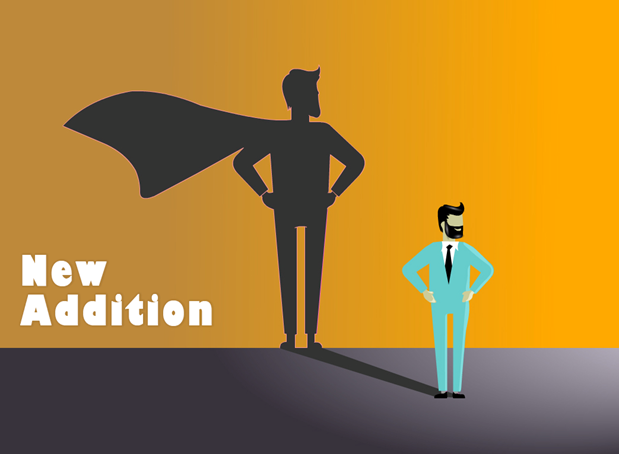 Image source: Copyright © 2021 Kalkine Media
Mr Willams has been a partner of KPMG and has had 30 years of experience in the health sector. He is currently serving as CEO of Alliance health Plus Trust, Mr. Hopkings, on the other hand, is a CA by profession with 30 years of experience. His roles include CFO and Company Secretary of both public and private companies. Wayne's appointment lifts the number of directors on Third Age Health's board to four, with three being independent.
Also Read: FY21 Results: TAH, PHL & GEN Show Growth Despite COVID-19 Pandemic
The stock was trading up by 1.78% at NZ$2.400, at the time of writing.
Me Today Limited's (NZX:MEE)
MEE announced the opening of an NZ$3.75M offer for retail investors today. As a part of its capital raising strategy announced earlier, MEE plans to raise up to NZ$15.75 M to partially fund the acquisition of King Honey Limited.
The Company announced that it had already secured a firm allocation from a market participant for a further NZ$2 M of new capital, and was opening a retail offer of NZ$3.75 M to investors which has two parts- an offer to existing Me Today shareholders through a Share Purchase Plan (SPP); and a general offer to retail investors through a General Retail Offer.
The stock was trading down by 5.36% at NZ$0.106, at the time of writing.
Napier Port Holdings Limited (NZX:NPH)
NPH conducted an institutional investor day presentation today. In that, it showcased its basic and future capabilities, its earthquake resistance and preparedness and future projects. It announced that Napier Ground improvements had commenced, and other pavements work is commencing shortly. The Company also said that its MoorMaster units were ready for shipment from Italy and electrical substation building work was progressing.
On Dredging work, the Company informed the investors that the wok was in progress and would be completed by the end of 2021.
Also Read: How Did These 2 NZX-Listed Companies Perform In FY21?
Also Read: Are These 3 NZX Port Operators – POT, NPH, SPN Flavour Of The Month?
The stock was trading up by 4.22% at NZ$3.410, at the time of writing.
Scales Corporation Limited (NZX:SCL)
SCL announced the following results of the AGM held on 9 June. The company said that all the resolutions considered were passed. The resolutions put up before the shareholders included that the Board is authorised by the shareholders to fix the auditor's remuneration. That Tim Goodacre is to be re-elected as a Director. Similarly, Mark Hutton should also be reelected as the director. It also declared that Kelly Brown has been appointed as the Future Director.
Also Read: 4 NZX-listed Dividend Stocks with Above 5% Yield Amid Ongoing Pandemic
The stock was trading down by 1.04% at NZ$4.780, at the time of writing.
Tilt Renewables Limited (NZX:TLT)
TLT announced on Thursday that it has been granted initial orders from the High Court to get shareholder approval with regard to the scheme with Powering Australian Renewables (PowAR) and Mercury NZ Limited (Mercury) under which the Companies will acquire TLT in Australia and NZ. Under the proposed scheme the transaction will be implemented only if the shareholders will be given NZ$8.10 per share in cash. A meeting to discuss this will be held on 14 July 2021.
Also Read: Budget 2021 Aims At Greenhouse Gas Emissions; A glance At 5 NZX Energy Stocks- ZEL, MEL, MCY, TPW, TLT
The stock was trading up marginally by 0.25% at NZ$8.020, at the time of writing.