Highlights

Home and content insurance premiums have jumped significantly, as per Consumer NZ.
Kiwis must look at the various quotes offered by different insurance firms to get the best price.
Consumer NZ has urged for an evaluation of the Kiwi insurance industry to ensure its competitiveness and to work in the interest of homeowners.
It is noted that Consumer NZ is an independent agency that looks into Kiwi consumer protection and information through a wide range of activities.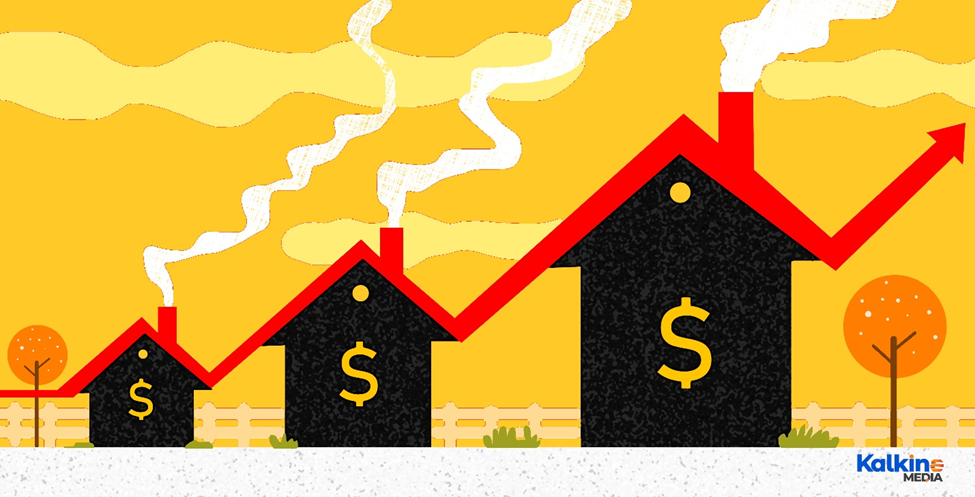 Source: Copyright © 2021 Kalkine Media
Insurance premiums soared over the last 10 years
The agency surveyed five NZ cities, namely Auckland, Wellington, Hamilton, Christchurch, and Dunedin and found that residents of Wellington and Canterbury have been worst affected by the increased house and content insurance premiums.
Hence, it has urged the Kiwis to wisely look into the policies offered by various insurers instead of just one or two, else they might end up paying hundreds of dollars more unnecessarily.
For a standard house, there was a whooping price variation of over NZ$2000 between the costliest and the cheapest insurance policies.
Moreover, home and content insurance premiums have risen manifolds over the decade, with a jump of nearly 150% and are likely to increase even further.
Insurers have credited the price hike in insurance premiums to the increase in value of housing as well as climatic risk factors. For instance, people living in a flood or earthquake-prone areas like Wellington or Christchurch will be charged more for insurance and vice-versa.
Bottom Line
New Zealanders can make huge savings if they shop around and look carefully at insurance policies offered by different insurers.