Summary

Chatham future growth plans on track.
Recently completed its private placement of 10,000,000 Common Shares.
Had recently acquired a French Polynesia-based company Avenir Makatea Pvt Ltd.
Wellington-based exploration and mining Company Chatham Rock Phosphate Limited (NZX:CRP) was one of the top gainers on the NZX Monday with its share trading almost 8% up at the time of writing this article.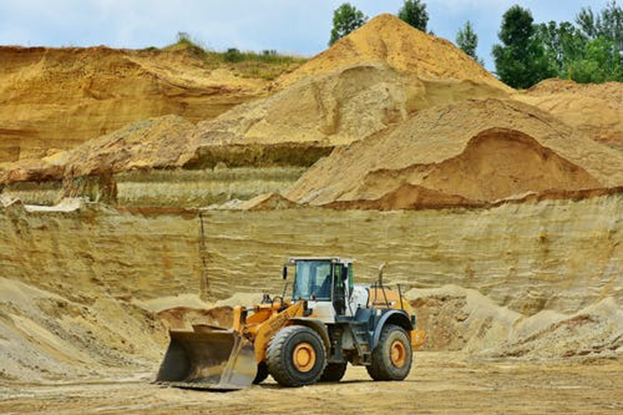 Private Placement Complete
The Company has been recently in news because of its updates highlighting CPR's future growth plans as the developer and trader of phosphates. Its primary focus is on developing organic phosphate for farming purposes. In line with its plans, CRP recently announced the successful closure of its non-brokered private placement of 10,000,000 units. Each common share price was issued at NZ$0.07 and the proceed amount was NZ$700,000.
The funds are expected to keep the company's financial health strong in terms of liquidity position.
Acquisition of Avenir Makatea Pty Limited
For its future growth into organic phosphate, the Company has also acquired Avenir Makatea Pty Limited, which is a French Polynesia-based company. This merger is expected to help CRP in its plans to supply organic phosphate to New Zealand farmers.
This purchase was made at a consideration of A$1.5 million and was to be achieved through issuance of CRP shares. The two Companies will be a powerful combination as they do mining in different locations and mine different kind of phosphates.
While CRP mines phosphorite nodules from the undersea Chatham Rise phosphate project, Avenir Makatea does phosphate mining in the island of Makatea, which is mostly low in cadmium. This will give a hold to CRP over organic phosphate for farming application in New Zealand and across geographies.
Also Read: CRP Closes Private Placement of 2.3 Million Units
The acquired company, Avenir Makatea, comes with a few advantages. It has been working closely with landowners and helping in the rehabilitation of mined land and landowners. Besides, Avenir Makatea already has some customer base in Australia.
CPR so far has its foothold only in New Zealand, while Avenir Makatea has certifications that will enable it to supply in other markets, including Canada and Australia.
The merger will bring a collaboration between the two companies and will enable them to supply organic phosphate in New Zealand and other countries.