Summary

Due to strong dairy commodity prices, Synlait Milk Limited has revised its forecast for base milk price to NZ$7.20 kgMS from NZ$6.40 kgMS.
Prices in fortnightly dairy auctions have also risen since the last few times.
Farmers to benefit by the increase, while consumers will have to pay more.
Canterbury-based Synlait Milk Limited (NZX:SML) announced Wednesday that it had revised its forecast upwards for base milk price to NZ $7.20 kgMS from NZ$6.40 kgMS.
The Company's national milk supply manager David Williams said that despite COVID-19-induced global uncertainty, the dairy commodity prices had remained strong and the hike in the prices would be a great news for the farmers. He also said that the prices would likely remain in this range for the rest of the season.
Dairy Commodity Prices on an upward trend
Since the start of 2021, the dairy commodity prices have been at higher-than-expected levels. Generally, the prices at the global dairy auctions have been rising since November 2020 due to increased demand from China. China, which had COVID-19 under control, saw its economy rebound and the demand came mainly from there.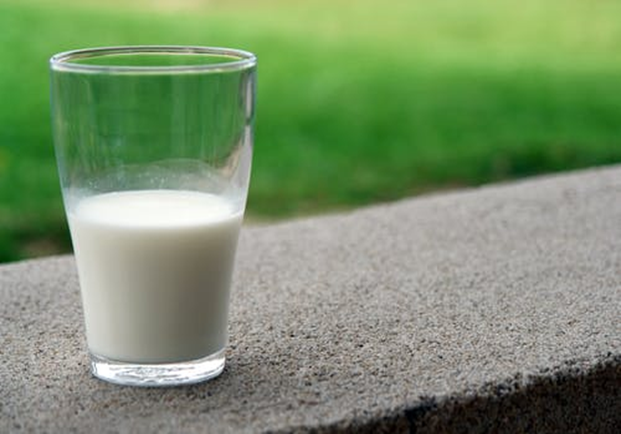 In the last four auctions, whole milk powder prices, which form the bulk of farmers' payments, have shown a marked increase.
Also Read: SML reveals its NZ$20 Million SPP Oversubscribed
Earlier in May 2020, SML had revised downwards its milk price forecast due to a slump in dairy commodity prices.
Synlait, which produces milk with A2 protein, has been expanding into consumer dairy products.
The manager also thanked the farmers for their continued support and said the next milk announcement would happen in May 2021.
In early January , Fonterra, (NZX:FCG) Co-operative Group, which is the biggest in New Zealand, had also revised its forecast to NZ$6.70 and NZ$7.30 kgMS for the same period, till May 2021. The forecast by both Companies is the strongest since the record $8.31 in 2014.
Also Read: Fonterra's (NZX:FCG) launches milk Phospholipids to fight mental stress