Source: BEST-BACKGROUNDS, Shutterstock
Summary

In their latest updates, several companies have announced big news.
Acquisitions to FY results, dividends, and management changes, companies reveal all.
The stock movements are a reflection of these announcements.
Companies make periodic announcements to keep their potential audience that is investors, vendors, and media, in the loop about their latest developments. These announcements help spread first-hand information as they come from the most authentic sources. Let's walk through these stocks that in their recent announcements have revealed updates about their operations.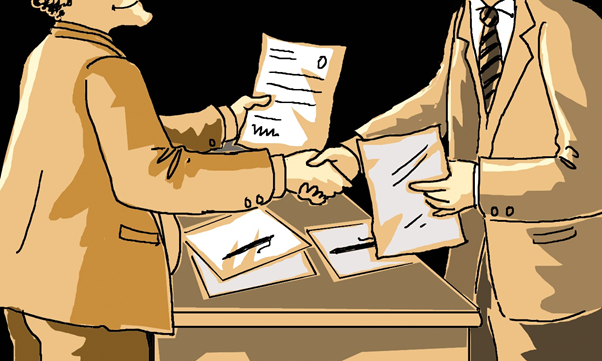 Source: Copyright © 2021 Kalkine Media Pty Ltd
Vital Limited (NZX:VTL)
This telecommunications provider is involved in different verticals such as mobile, broadband, and ISP services. It also creates tracking products for data and global positioning. The Company announced on Tuesday that the Chief Technology Officer, Andrew Hooker, was all set to move to the next stage of his career and part ways with the company. Having been with the Company for three years, he made a great impact in areas such as operational models, network infrastructure, etc. It was further announced the new role that Mr. Hooker was all set to take up was of the Chief Technical Director at the critical communication provider - Next Generation critical Communication.
On 16 March, Vital Limited traded at NZ$0.800, down by 2.44%, at the time of writing.
Arvida Group Limited (NZX:ARV)
This is one of the leading aged care providers in the country with several retirement villages established to care for the elderly. The Company on Tuesday announced that the CEO, Mr Peter Wilson, should no longer contest re-election and had chosen to retire from his post. In succession of the announcement, it was further said that Anthony Beverly had been chosen the candidate for chair instead, and he should replace Mr. Wilson after the meeting proceedings to be held on July 2, 2021. With 35 years of seasoned experience in the field of capital and investments, Mr. Beverly has been associated with the Arvida group since 2014.
On 16 March, Arvida Group Limited traded at NZ$1.700, down by 1.16%, at the time of writing.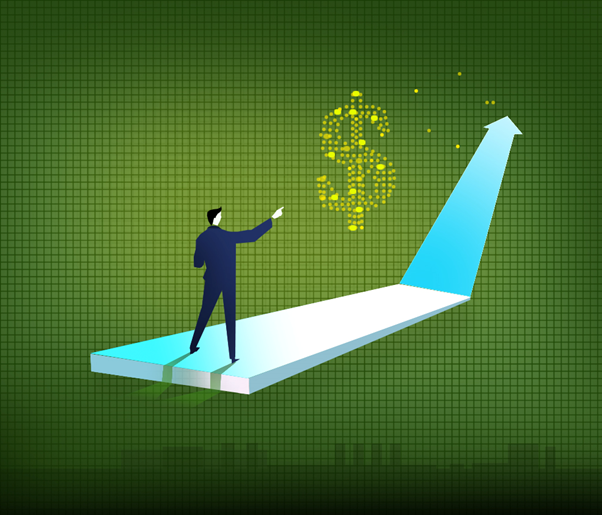 Source: Copyright © 2021 Kalkine Media Pty Ltd
Allied Farmers Limited (NZX:ALF)
This livestock company that specialises in dairy herds has been in the business since 90 years. On 15 March, it was announced by the Company that Allied Farmers had taken over 50% stake in New Zealand Rural Land Management Limited partnership, it's first step towards acquiring New Zealand Rural Company This is being said to be the first of the many mergers in the future.
On 16 March, Allied Farmers Limited traded at NZ$0.530, up by 3.92%, at the time of writing.
New Zealand Rural Land Company (NZX:NZL)
NZL is a rural land company within the NZ Agricultural sector. it plans to give the land on lease in the future.. The company announced Tuesday a share buy-back programme, wherein the company may make acquisition of its own shares on the market. The Company believes this can be an efficient step in helping to build the capital for the Company as well as to benefit the existing shareholders of the Company.
On 16 March, New Zealand Rural Land Company traded at NZ$1.160, up by 1.75%, at the time of writing.
Briscoe Group Limited (NZX:BGP)
This is a dual-listed Company in New Zealand a well as Australia, dealing in retail, sports, and homeware. It disclosed its full-year results on Tuesday, according to which, the total revenue in the period was NZ$701,797 +7.5%, whereas the net profit was up by 17% at NZ$73,199 The NPAT witnessed a jump of 16.96% to become NZ$73.20M. The Company further offers an imputed dividend of NZ$0.13500000 per share for its shareholders.
On 16 March, Briscoe Group Limited traded at NZ$5.800, up by 5.45%, at the time of writing.