Summary

Some Companies have made important announcements on the NZX today.
These announcements to some extent determine the stock movements on a particular day.
These could be big-ticket announcements about the growth strategy, movement in leadership position or some M&A.
With the ever-changing dynamics of the current economy, you will be surprised to see why certain stocks perform bullish, while other bearish depending upon different factors. Let's have a look at some of the most discussed stocks for the day and determine why they could be worth your time in terms of investments.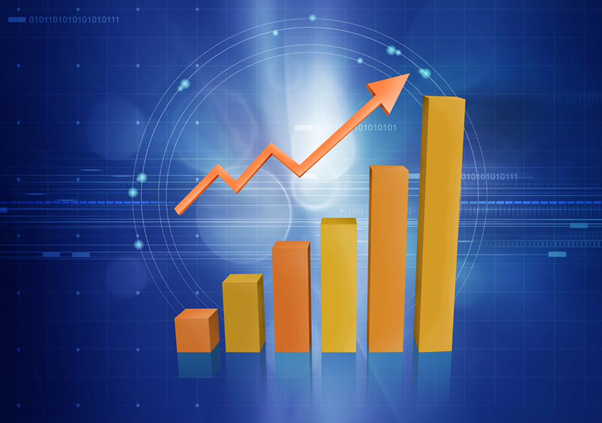 Image Source: Copyright © 2021 Kalkine Media Pty Ltd
Contact Energy Limited (NZX:CEN)
This is a sustainable energy-based company, which works towards creating sustainable solutions of energy. In a recent announcement, the Company said there shall be a webcast tour hosted for analysts and investors on 20 May 2021.
On May 6, Contact Energy Limited traded at NZ$7.690, up by 0.52%, at the time of writing.
Mercury NZ Limited (NZX:MCY)
This company generates electricity with the use of renewable resources. It recently announced the appointment of the General Manager, Customer, Mr. Craig Neustroski. Reporting to Vince Hawksworth, the chief executive, he was welcomed into the organisation heartily.
On May 6, Mercury NZ Limited traded at NZ$6.890, down by 1.15%, at the time of writing.
Trustpower Limited (NZX:TPW)
This company offers phone services, internet, and energy services across the country. It recently announced the departure of its General Manager, Markets, Craig Neustroski, who had resigned from his position. He has done so in order to join Mercury NZ as mentioned above. David Prentice, the chief executive, said even though he was sad about Neustroski' s departure, he wished him all the best for future ventures.
On May 6, Trustpower Limited traded at NZ$8.550, down by 0.58%, at the time of writing.
Z Energy Limited (NZX:ZEL)
This Company offers services for supplying fuel to large commercial as well as retail sector clients. In its annual report on Thursday, it announced that the NPAT earned by the company in the duration was NZ$57M, adding that even though COVID-19 meant a lot of challenges for the business, Z Energy had come out of it looking stronger and resilient.
On May 6, Z Energy Limited traded at NZ$2.720, up by 2.26%, at the time of writing.
Fonterra Co-operative Group Limited (NZX:FCG)
This is an NZX-based dairy business with several brands under its name. It recently announced a consultation as well as a trading halt was issued on 5 May under the same context. The fund size has currently been capped and it can't be exchanged for units at the moment.
On May 6, Fonterra Co-operative Group Limited traded at NZ$4.560 at the time of writing.
Also read: Market Highlights: 5 Interesting NZX Stocks To Watch Out For
Downer EDI Limited (NZX:DOW)
It is one of the largest integrated services providers in New Zealand and Australia. On May 5, the Company held its Macquire Conference and explained about the core goals of the company along with its vision for the future.
On May 6, Downer EDI traded at NZ$000 at the time of writing.
My Food Bag Group Limited (NZX:MFB)
This is an online food distribution service Company. It has recently announced that its Chief Marketing and Customer officer Louise Cunningham was resigning from her role. July 16 shall be her last day with the organisation. She was duly thanked for her services towards the Company.
On May 6, My Food Bag Group Limited last traded at NZ$1.510, down by 0.66%, at the time of writing.