Summary

What do all these stocks have going for them today?
Sneak peak into their latest announcements
How have their stocks done in the market today?
Companies come up with latest announcements in order to keep their shareholders, investors and general enthusiasts updated about their growth and functioning. Let's have a look at what these Companies have to say today!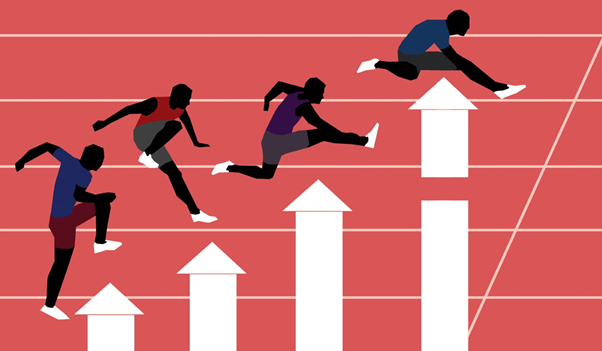 Image Source: Copyright © 2021 Kalkine Media
Precinct Properties Limited (NZX: PCT)
This company primarily deals in commercial property investments.as of today, the Company announced their dividend for the third quarter today, which is to be paid on June 11. There shall be no imputation in this dividend.
On May 14, Precinct Properties Limited traded at NZ$1.160 down by 0.62% at the time of writing.
New Zealand King Salmon Investment Limited (NZX:NZK)
This is an aquaculture-based Company that manufactures king sized salmons. They have recently announced that the online meeting shall be held online, on June 16, 2 PM. This meeting shall discuss important internal company matters along with relevant voting.
On May 14, New Zealand King Salmon Investment Limited traded at NZ$1.630,down by 1.21% at the time of writing.
Also read: 5 REIT Stocks To Be Considered In May 2021 - APL, PCT, PFI, SPG, IPL
Also read: How Are These 5 NZX Stocks Doing Today? CRP, PCT, PPH, SAN, WBC
Also Read : 5 Popular NZX Growth Stocks To Explore In May 2021
Synlait Milk Limited (NZX:SML)
The milk corporation Synlait milk has functions throughout the country. It was announced by them today that their CFO, Angela Dixon has chosen to step down from her position. This comes as a double blow, soon after the CEO had announced their resignation on the 12 May 2021.
On May 14 Synlait Milk Limited traded at NZ$3.060, down by 1.61% at the time of writing.
The Warehouse Group Limited (NZX:WHS)
This Company started off being a single warehouse store in the country, to now being a chain spread across the expanse. They have announced today, their third quarter sales which recorded at NZ$791.2m, which is 35.0% more than pcp. The online sales were recorded up by 59.7% as compared to pcp.
On May 14, The Warehouse Group Limited traded at NZ$3.600, up by 4.65% at the time of writing.
Mainfreight Limited (NZX:MFT)
This is a Company that offers global supply chain solutions. The Company has revealed that its annual meeting shall be held on 29 July 2021. The nominations for directors should be in by May 29, 2021. The voting a well as other matters shall be discussed in the meeting.
On May 14, Mainfreight Limited traded at NZ$73.510, down by 1.06% at the time of writing.
Infratil Limited (NZX:IFT)
Owing stakes in different sectors, this is an investment Company. The Company announced today about the agreement which denotes that they shall acquire from 50.1% to 60% shares of Pacific Radiology Group Limited for an aggregate cost of NZ$350m. These shares shall be negotiated from the doctor shareholders that currently own them.