Summary

These stocks were major attractions on the NZX today.
They made announcements related to their performance, investors' meet, or AGM
Look through the developments and decide if they could be worth investment today
These are the most watched stocks, also, they made announcements that were for investors and in their interest. Let's have a look at what have been their latest developments before you decide whether you wish to invest in them.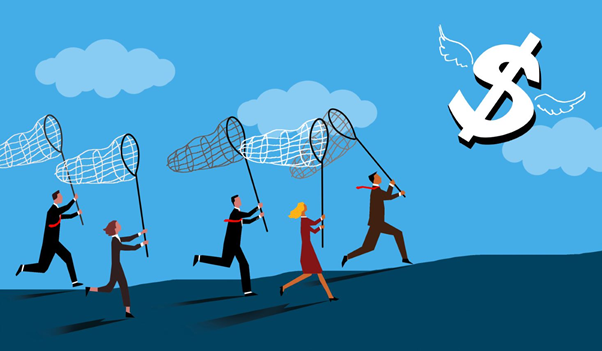 Image Source: Copyright © 2021 Kalkine Media
Cannasouth Limited (NZX:CBD)
This Company works with Cannabis-related products. It has recently announced its newsletter, in which light is shed upon the new developments being made by the Company. It has cleared the steps of licensing for its new Greenhouse, the installation of which is currently underway.
On May 11, Cannasouth Limited traded at NZ$0.405, down by 1.22%, at the time of writing.
Meridian Energy Limited (NZX:MEL)
This Company is committed towards providing renewable electricity solutions. Today, it has announced its investor presentation. Besides announcing no changes in its earnings guidance and policies, it revealed that the Company was on its path to create a new way of working to ensure the maximum results whilst reducing its carbon footprint.
On May 11, Meredian Energy Limited traded at N$5.340, up by 0.38%, at the time of writing.
F&C Investment Trust (NZX:FCT)
Established in the year 1868, this is an age-old investment scheme with its functions spread across the country. It has recently announced that it had made a purchase of its own ordinance shares, which the company intends to hold in the form of treasury. It currently holds 28,489,489 in the treasury.
On May 11, F&C investment trust PLC traded at NZ$16.450, down by 0.30%, at the time of writing.
Pacific Edge Limited(NZX:PEB)
This is a Company dealing in the complex mechanics of cancer detection. It has different types of tests for diagnosing various forms of cancers. In its latest announcement, the company informed about an investor call before which, it shall give out its annual results till March 2021.
On May 11, Pacific Edge Limited traded at NZ$1.120, down by 2.61%, at the time of writing.
ArborGen Limited (NZX:ARB)
This Company runs operations through various countries in the field of genetics forestry and horticulture. It has recently announced a revised guidance according to which, it now expects its EBITDA1 to range between US$11M to 11.5M. It further added that it had expected growth and development in all sections of the business.
On May 11, ArborGen Limited traded at NZ$0.180, down by 2.17%, at the time of writing.