Highlights
The NZX closes lower following taking cues from Wall Street Tuesday
The US Confidence data made markets trade lower
The NZX 50 was down 0.54% or 59.8 points
The New Zealand share market closed lower on Wednesday following a dismal overnight session of trade on Wall Street. A drop in consumer confidence in the US triggered a 0.50% fall in NZ shares.
The US confidence data shook US markets on Tuesday evening with investors selling off the stocks and erasing early morning gains. The US consumer confidence index fell by more than what was expected to 98.7 in June, after clocking 103.2 in May. Even in New Zealand, household confidence was at an all-time low with Auckland households at the forefront. On the other hand, energy stocks got a boost due to strong prices of commodities.
The benchmark S&P/NZX 50 Index was down 59.8 points or 0.54 % to 10,958.81. There were 49 rises and 81 falls in today's trade.
Major gainers were again small caps with ArborGen Holdings Limited (NZX:ARB), up 7.14%, Radius Residential Care (NZX:RAD), up 5.13%, Greenfern Industries Limited (NZX:GFI), up 4.35%, and Allied Farmers Limited (NZX:ALF), which gained 4.17%.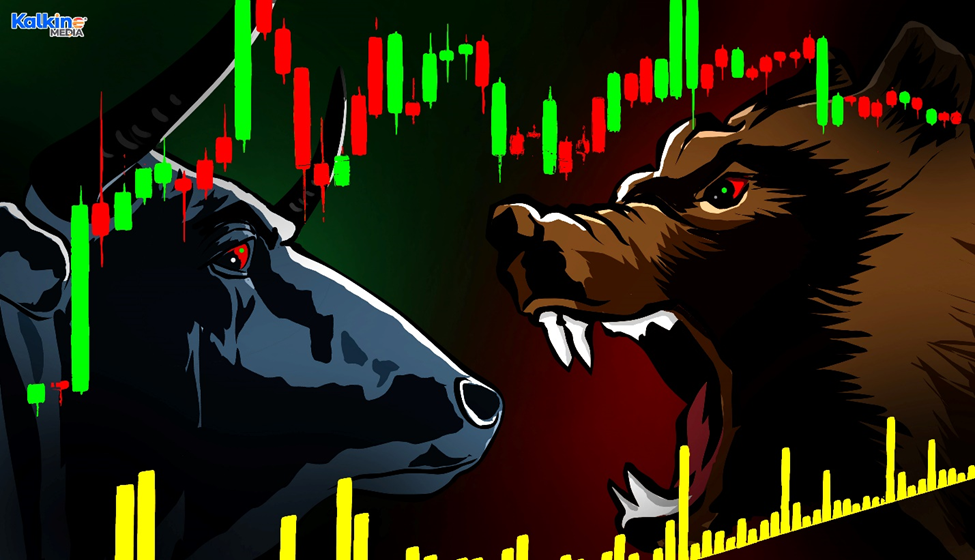 Image Source: © 2021 Kalkine Media®
Among heavyweights, there were hardly any gainers. Mainfreight Limited (NZX:MFT), which has been gaining for the last few sessions, lost today due to heavy selling on the stock. Air New Zealand (NZX:AIR) gained marginally.
The top losers on the NZX in today's session were Chatham Rock Phosphate (NZX:CRP), which lost more than 13% in today's trade, Savor Limited (NZX:SVR), down 6.98% to NZ$0.400. Other losers were technology company SmartPay Holdings Limited (NZX:SPY) and travel and Tourism company (NZX:THL) Tourism Holding Company.
Global markets
While Wall Street traded down, the Dow Jones fell 1.55%, the S&P 500 dropped 2%, and the NASDAQ was down 3%. European equities benefitted from energy bounce back. However, gains were capped by the US numbers on Tuesday evening. The Stoxx 600 closed 0.3% higher despite the volatility witnessed on it. London's FTSE 100 gained 0.9%.
Asian markets gained as China shortened the quarantine period​​​​​​​. China's CSI gained 1.0% and the Shanghai Composite rose 0.9%. Hong Kong's Hang Seng progressed 0.9%, South Korea's Kospi ended 0.8% higher and Japan's Nikkei 225 rose +0.7%.
The benchmark ASX 200 index closed lower 0.90% to 6,700. On Tuesday, the ASX 200 surged 0.85% to 6,763.6 points.
Commodities today
Gold prices struggled to come out of its range-bound trend today. Spot gold was up 0.1% at US$1,821.57 per ounce and gold futures firmed 0.1% at USD1,823.
Oil prices continue to slip
Crude oil prices fell to multi-month lows on demand concerns and pressure from dollar strength.
Cryptocurrencies
The cryptocurrency market was down 2.31%. Investors in crypto also took their cues from stock markets and were worried about a recession, as a ripple effect to share markets from all over the world. Bitcoin was again in the red. It was at the US$20,000 mark. At the time of writing, Bitcoin's price was US$20,323.29, down 2.38%, as per data from CoinMarketCap.com.