Highlights

The NZ share market was relatively insulated from global markets on Friday
The NZX50 was down 1%
The market witnessed 22 rises and 121 falls intraday
The New Zealand share market was relatively insulated from the impact of incredible volatility faced by Wall Street.
The NZX 50 fell over 1% -but was resilient compared to offshore markets due to a number of defensive stocks paying dividends.
The market witnessed 22 rises and 121 falls at the close of Friday's trading session. The total volume was 34.55 million and the total turnover was NZ$145.29 million.
Amongst blue-chips, Fisher and Paykel (NZX:FPH) shed its losing streak to gain around 2.09% at NZ$21.95.
Major gainers on the NZX were Evolve Education Group (NZX:EVO), up by 8.57% at 0.760, Private Land and Property Fund (NZX: PLP), surging 6.84 % at NZ$1.25, Marlborough Wine Estates Group Limited (NZX :MWE), gaining 4.65% at NZ$0.225 and Chatham Rock Phosphate (NZX:CRP), up 3.85%.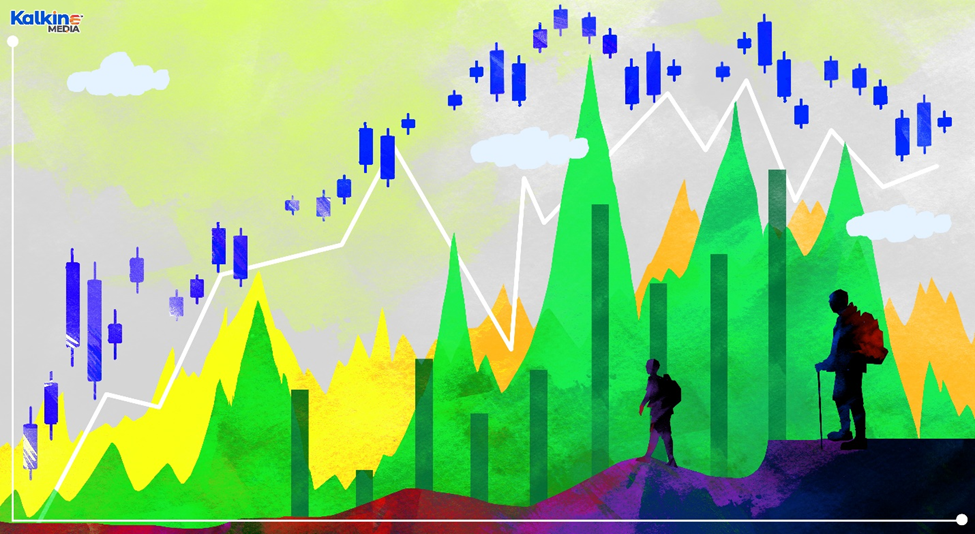 Source: © 2022 Kalkine Media®
The top losers were New Zealand Oil & Gas Limited (NZX:NZO), going down 7.22%, Solutions Dynamic Limited (NZX:SDL), losing 6.42%, Fonterra Co-operative Group (NZX:FCG), sliding 5.32%. The other losers were medicinal cannabis company Rua Biosciences Limited (NZX:RUA) and DGL Group Limited (NZX:DGL).
Global Markets
On the global front, US benchmarks erased all Wednesday's gains as investors were not convinced of Fed Chairman Jerome Powell's comments. Similarly, The Bank of England raised rates and cut its growth outlook so European equities joined the free fall of US equities.
Wall Street ended lower on Thursday with the Dow Jones Industrial Average falling 3.12% or losing over 1,063 points to 32,997.98 while the S&P 500 lost 3.56% to end at 4,146.86 points. The NASDAQ Composite took the worst hit, shedding 4.99% to 12,317.69.
The US 10-year Treasury bond yields surged 14bp to 3.10% while the 2-year rose 12bp to 2.73%.
The Australian sharemarket also slipped and closed by more than 2%, taking its cues from the US market where market participants were not happy with the central bank's policies to tame inflation.
Other Asian shares also dropped to their lowest in seven weeks on Friday over US interest rates and China's reinforcement of its zero-COVID-19 policy, which is likely to hit growth hard.
Chinese blue chips shed 2% while the Hong Kong benchmark lost 3.44%.
The major reason for the fall of Asian shares was Wall Street's major fall and the health of the Chinese economy.
Brent Crude and Gold
Oil prices were up for a third trading session on Friday due to supply concerns on the impending European embargo on Russian oil. Brent futures rose 88 cents to US$111.78 a barrel and WTI crude climbed to US4109.10 a barrel, up by 84 cents.
Gold was firmer on Friday after eking out a gain of 0.3% on Thursday.
Cryptocurrencies
Bitcoin was down and other cryptocurrencies were also in the red as volatility gripped the crypto market, according to CoinDesk. Bitcoin and Ethereum both were down significantly. Bitcoin was at US$36,426. Ethereum was also down to US$2,745.