Highlights

The New Zealand sharemarket ended 0.82% lower on Thursday as business confidence dipped.
US stocks ended mostly lower in the overnight session while Asian stocks were trading mixed on Thursday.
Oil prices rose, gold prices firmed while the cryptomarket was down.
The New Zealand sharemarket ended lower on Thursday as NZ business confidence dipped to a new low amid inflationary pressures and supply chain constraints. The ANZ Business Outlook survey revealed business confidence fell by 7 points to -63% in June, showing pessimism among firms on activity and profitability outlook.
The benchmark NZX 50 index ended 0.82% lower at 10,868.7, led by a substantial drop in material, industrial and utility stocks.
Top stock Fisher & Paykel Healthcare (NZX:FPH) gained 0.5% during the trading session. Chatham Rock (NZX:CRP) was the top gainer with shares ending 15.63% higher at the end of the day.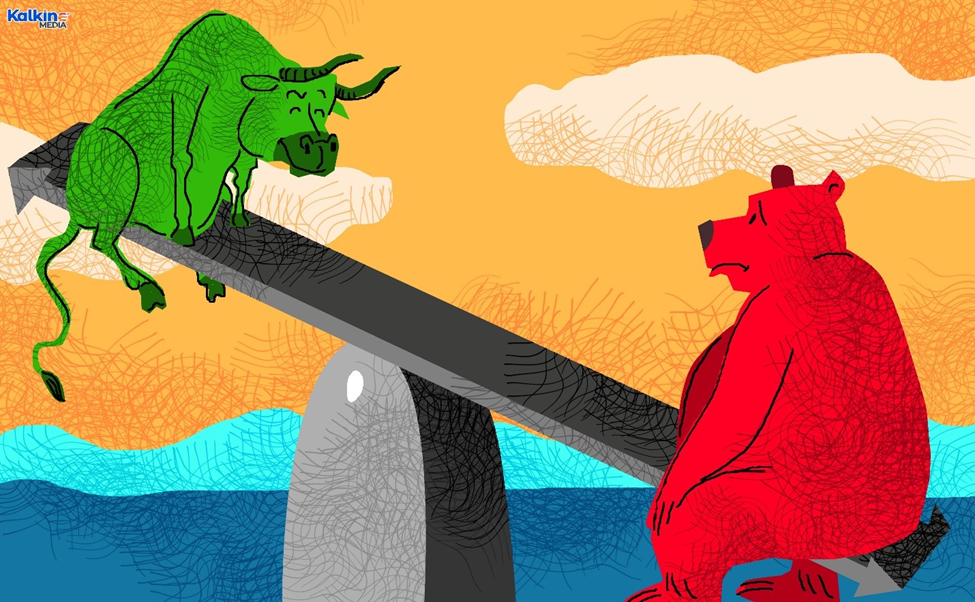 Source: © 2022 Kalkine Media®
Among leading stocks, Meridian Energy (NZX:MEL) fell 0.21%, Contact Energy (NZX:CEN) lost 2.54%, Mainfreight (NZX:MFT) was down 1.62%, Auckland International (NZX:AIA) fell 2.71% and Ryman Healthcare (NZX:RYM) ended 2.73% lower. Harmoney Corp Limited's (NZX:HMY) shares fell the most by 8.89% in Thursday's session.
US stocks end mostly lower, Asian stocks trade mixed
US stocks ended mostly lower in Wednesday's trading session after many policymakers and experts suggested a quick hike in interest rates to lower soaring inflation. Moreover, US Q1 GDP was altered down to -1.6% from -1.5% earlier while GDP deflator soared to 8.3%, sparking recessionary concerns.
The S&P 500 fell 0.07%, the NASDAQ Composite dropped 0.03% while the Dow Jones Industrial Average saw a rise of 0.27% in the overnight session.
Asian stocks were trading mixed on Thursday. Japan's Nikkei was down 0.78%, Australia's S&P/ASX 200 was trading 0.95% lower and South Korea's KOSPI was down 0.72%. However, Hong Kong's Hang Seng was trading 0.26% higher during the day.
Oil prices rose, gold prices firmed
Oil prices were trading higher on Thursday but headed for their first monthly decline since November 2021. Oil prices took a hit in June due to increased economic growth worries as central banks raised interest rates to battle surging inflation.
Brent oil increased 0.32% to US$112.81 a barrel, while US crude oil WTI futures were up 0.15% to US$109.94 a barrel.
Gold prices softened during the day as US Treasury yields fell and the dollar gained on Wednesday. Spot gold was down 0.05% to US$1817.05 per ounce, while gold futures gained 0.01% to US$1817.65, at the time of writing.
Cryptomarket down
The global cryptomarket cap has fallen 1.96% to US$892.37 billion in the last 24 hours. Major cryptocurrencies like Bitcoin, Cardano, Solana, Polkadot, etc., were trading lower on Thursday. However, Ethereum, XRP, BNB and TRON showed gains.