Highlights

The NZX 50 index gained 0.95% on Tuesday to 10,965.17 points.
US stocks remained closed on Monday while Asian stocks traded higher on Tuesday.
Gold, oil and the cryptocurrency market were up on the day.
The New Zealand sharemarket ended in the green on Tuesday. The benchmark S&P/NZX 50 index gained 0.95% to 10,965.17 points, led by substantial gains in IT, utility and energy stocks.
However, high inflationary pressures and recession concerns persist that are affecting the overall outlook of the economy amid the Russia-Ukraine war.
Top stock Fisher & Paykel Healthcare (NZX:FPH) ended 3.54% higher on Tuesday. Auckland International Airport (NZX:AIA) gained 1.77%, Mercury NZ (NZX:MCY) rose 3.65%, Contact Energy (NZX:CEN) shares were up 1.82% and Air New Zealand (NZX:AIR) shares were up 2.44% at the end of the trading session.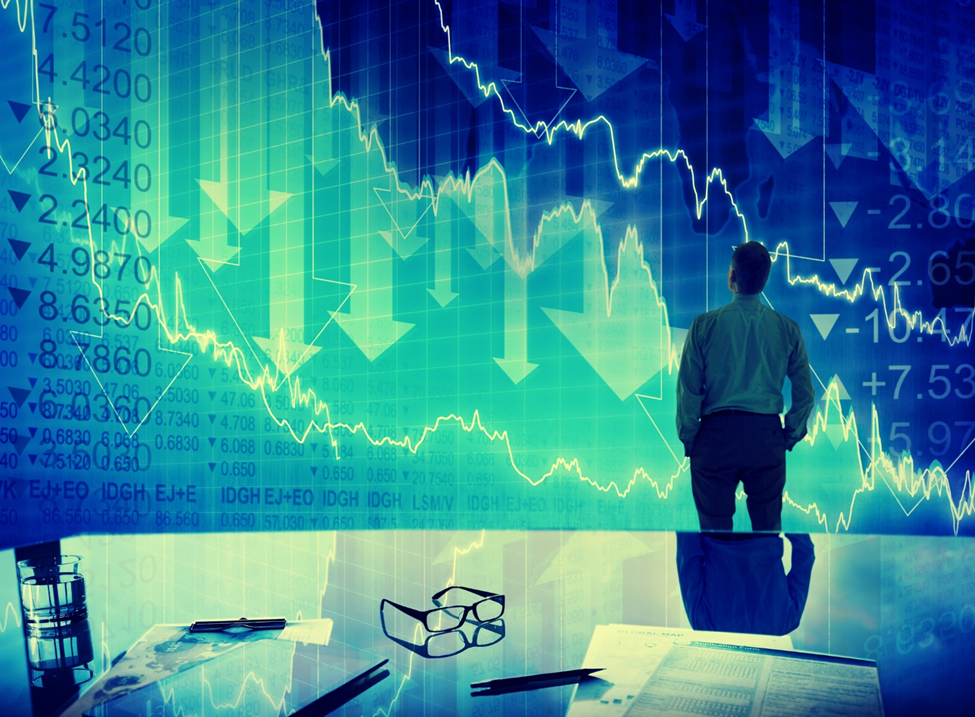 Source: © Rawpixelimages | Megapixl.com
Burger Fuel's (NZX:BFG) shares gained 10%, followed by an 9.52% increase in EROAD's (NZX:ERD) shares. Shares of Vital Limited fell 13.33% on Tuesday.
Asian stocks rise
US markets stayed shut on Monday due to Independence Day. The S&P 500 gained 1.1% and the Dow Jones Industrial Average increased 1% in Friday's trading session.
Asian stocks traded higher on Tuesday due to hints of easing China-US relations. Investors also awaited the rate decision from Australia's central bank, the RBA. The Nikkei 225 was up 0.62%, the Hang Seng was up 0.59% and South Korea's Kospi was trading 1.13% higher in the late afternoon trading session.
The Australian stock market S&P/ASX 200 index was trading 0.22% higher on Tuesday with analysts anticipating a 50bps hike by the bank to contain soaring inflation.
Oil and Gold prices rise
Oil prices witnessed a rise on Tuesday as a strike is anticipated in Norway that may disrupt the oil and gas output, triggering supply concerns. Global recession fears continued to weigh on the market as supply remained tight due to lower output by OPEC, Russia sanctions and turmoil in Libya.
Brent crude increased 0.08% to US$113.9 per barrel at the time of writing while US West Texas Intermediate (WTI) crude futures for August 22 rose 1.81% to US$110.39 per barrel.
Gold prices showed a marginal rise on Tuesday. At the time of writing, Spot gold rose 0.17% to US$1811.2 per ounce, gold futures gained 0.57% to US$1811.55 per ounce.
Cryptocurrency market jumps
The global cryptocurrency market cap has risen 5.24% to US$910 billion in the last 24 hours. Among major cryptos, Bitcoin was up over 5% and was trading at US$20,219.52, at the time of writing.
The performance of other major cryptos like Ethereum, BNB, Cardano, Solana, etc. has also improved in the last 24 hours.