Highlights:

The NZ sharemarket closed in the green on Monday
MHM Automation, NZME and Pacific Edge were among the top NZX gainers
Major cryptocurrencies witnessed a decline in their prices
The New Zealand share market gained on Monday, following the trends of the US share market. On 27 June, the benchmark index S&P/NZX50 last traded at 10,997.920, up 1.70% or 184.0 points higher. The benchmark index got strong support from various indices like S&P/NZX All Consumer Staples, which rose 2.37%, followed by S&P/NZX All Materials, up 2.26%, among others.
NZX gainers and decliners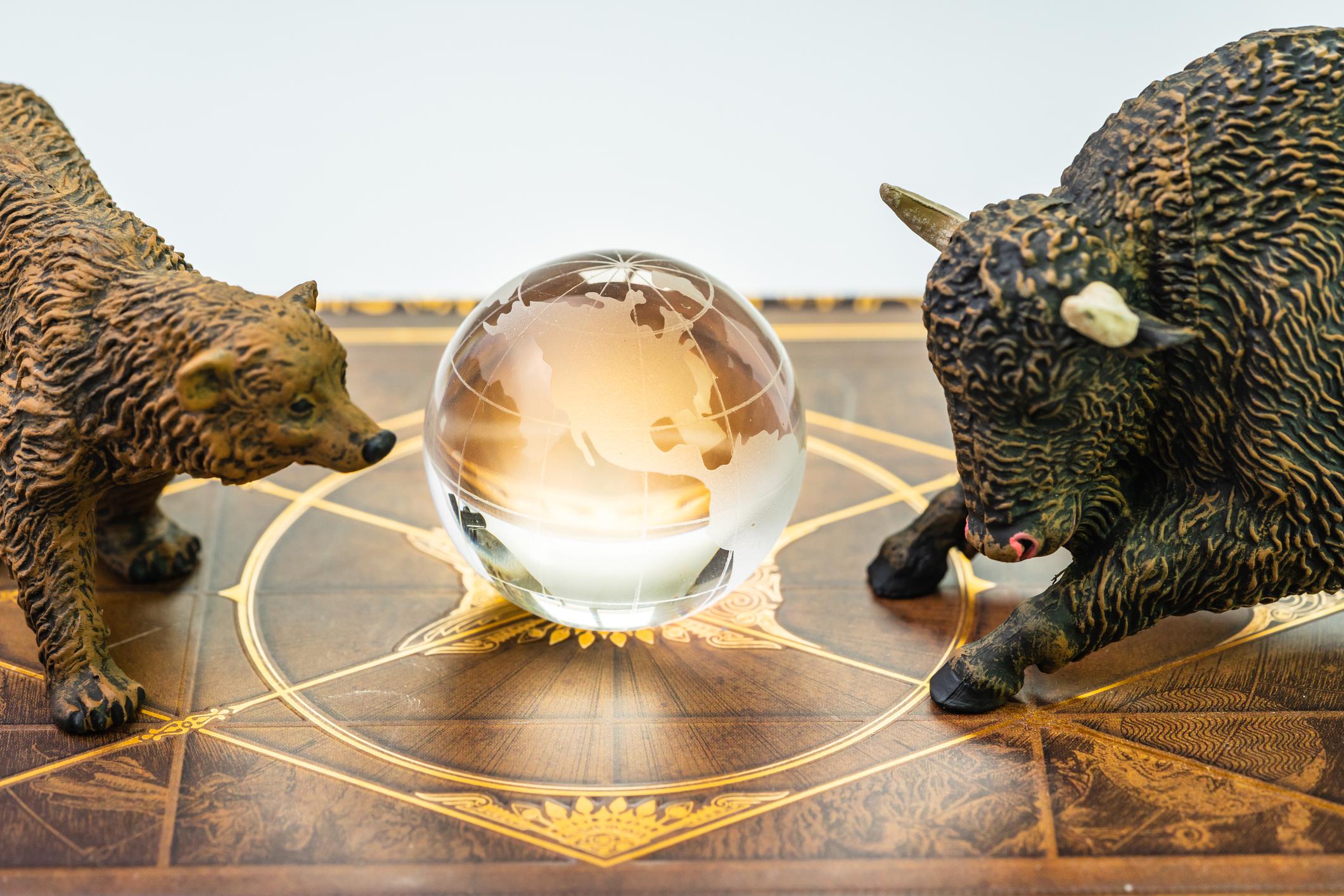 Source: © Eamesbot | Megapixl.com
The session's top gainers included MHM Automation Limited (NZX:MHM), which rose 8.33% to NZ$0.650, NZME Limited (NZX:NZM), whose shares ended the market session higher by 6.14% to NZ$1.210 and Pacific Edge Limited (NZX:PEB), which gained 5.88% to NZ$0.720.
On the flipside, today's biggest losers comprised TruScreen Group Limited (NZX:TRU), shares of which ended 7.27% lower, Geo Limited (NZX:GEO), which dropped 6.54% to NZ$0.100 and PaySauce Limited (NZX:PYS), having lost 5.56% to NZ$0.255.
The heaviest trade volumes were seen in top companies like Air New Zealand (NZX:AIR), Auckland International Airport (NZX:AIA), Spark New Zealand (NZX:SPK) and Fletcher Building (NZX:FBU), among others.
Asia-Pacific markets up
Wall Street finished higher on Friday, as NASDAQ advanced 3.34%, Dow Jones gained 2.68%, and S&P 500 surged 3.06%. Witnessing recent weaknesses, the investors continued to prefer stocks at comparatively lower levels. In addition to this, hopes grew about Fed being less aggressive in its path of hiking interest rates amid weakened economic data.
The Asian-Pacific markets are mostly in green today, led by Hong Kong's Hang Seng index, climbing 2.02%, followed by South Korea's Kospi, rising 1.49% and the Shanghai Composite, trading up 0.99%, at the time of writing, as investors assess inflation and recession fears.
Yellow metal gains
Oil prices were trading lower on Monday as Brent Oil Futures slipped 0.14% to US$108.88 a barrel, at the time of writing, as the global economic concerns depressed the oil demand outlook. Meanwhile, investors are eying the G-7 meeting for a decision on Russian oil exports and a revival of the Iran nuclear deal.
Gold showed signs of a rebound on Tuesday, as news regarding some of the Western countries' intention to officially ban gold imports from Russia for its Ukrainian invasion sparked some interest in the yellow metal.
As of now, Gold Futures are up 0.46% to US$1,839.10 an ounce.
Major cryptos in red
Most of the top cryptocurrencies are trading in red today as the global crypto market cap lost 0.65% over the last 24 hours to US$958.01 billion, at the time of writing.
While Bitcoin, the world's largest cryptocurrency, is down 0.28%, altcoins like Ethereum, Cardano, Solana, and Polkadot, too, are witnessing a drop in their prices, currently.