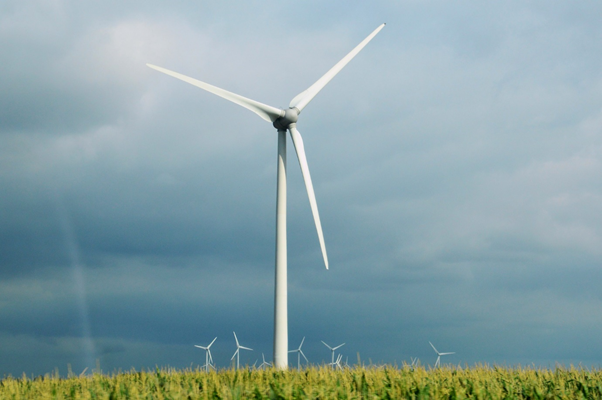 Source: © VIVIANE6276 |Pixabay.com
The Board of Tilt Renewables Limited (NZX:TLT)(ASX:TLT) has recommended that shareholders accept the acquisition proposal from Powering Australian Renewables and Mercury NZ Limited (NZX:MCY).
Under the proposal, Powering Australian Renewables will acquire Tilt's Australian business. Powering Australian Renewables is a consortium that includes AGL Energy Ltd (ASX:AGL).
Mercury NZ would acquire Tilts New Zealand business.
The bid-offer is for NZ$7.80 per share.
Trading of Tilt Renewables has been halted. Tilt shares close on Friday at NZ$6.48 per share.
Shareholders will vote on the proposal at some time after June.