It has recently been revealed that the Ardern government had started working on the promises made during the Parliamentary election. Keeping the government's 2050 carbon neutral target in mind, the administration is moving ahead in the direction of fulfilling climate change vow, by promoting innovation and creating new jobs.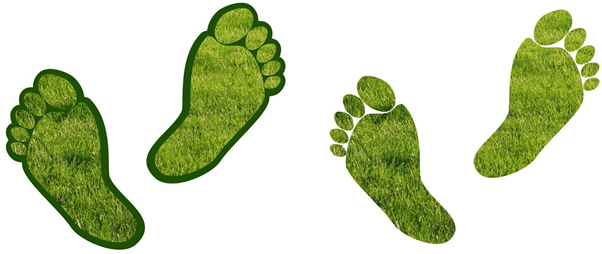 NZ Prime Minister Jacinda Ardern stated that though it was going to be a continuous process, the government had started taking baby steps. There will be further inputs received by the Climate Commission towards the mid of the year, but the work for now has begun.
She further stated that transport made up for the second-highest cause for emissions into the environment and it needs to be reduced. She was of the opinion that dealing with climatic change, together with the ongoing battle against COVID-19, were some of the important objectives for the government.
The government is working towards helping reduce the amount of emission and creating jobs, so that both the objectives are realised in one go.
Subsequent to the advice from Climate Change Commission that government will soon be able to release its first three "Carbon Budgets" in the later part of 2021.
The government is working towards investing in public transport of different types, as well as taking an endeavour to reduce emissions, revealed Michael Wood, the Transport Minister.
Focusing on the process of decarbonising all sort of public transport buses by the year 2035, there is going to be a fund of $50million, which is aimed at helping the process to be completed.