Stats NZ data released today showed that prices for fruits and vegetables have risen almost 9% for the year ended December 2020. This has led to about 3% rise in food price inflation.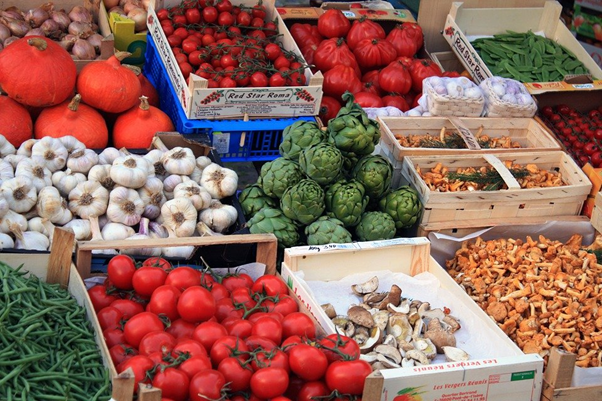 CPI figures for the year ended December 2020 are due to be released on 22 January 2021.
The increase in food prices over the year was also influenced by restaurant meals, ready-to-eat foods (+3.8%), grocery foods (+1.8%), and non-alcoholic drinks (+1.7%). These were slightly counterbalanced by meat, poultry, and fish prices, which were down 0.7%.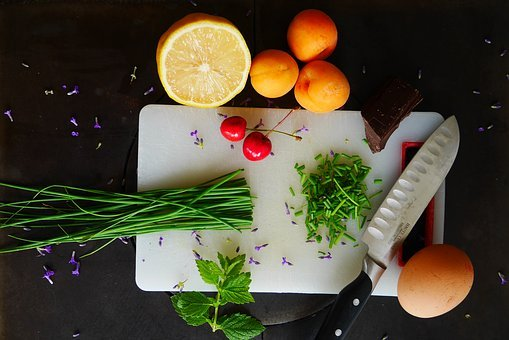 There have been significant price movements in food prices in 2020 that included the following:
Potatoes reached an all-time high price of $2.51 per kilo in April when NZ was in COVID-19 lockdown due to labour shortfalls and increased demand from supermarkets.
Courgette prices surged to $29.6 per kilo in July as imports from Queensland were banned due to a virus affecting all fresh cucurbit.
Tomatoes struck the price of $13.65 per kilo in August due to the shortage arising from the uncertainty among growers regarding replanting crops in lockdown.
Strawberry prices were lower than usual in November as exports fell resulting in more produce obtainable in NZ.
Kiwifruit prices rose to an all-time high of $8.46 per kilo, up 19% in December.
Katrina Dewbery, consumer prices manager, stated that prices have risen for a range of crops like courgettes, potatoes, and tomatoes at separate times in 2020 for different reasons. Subsequently, food prices have been on a higher side than the CPI of 1.4% for the year ended September 2020, primarily driven by higher fruit and vegetable prices (+8.9%).