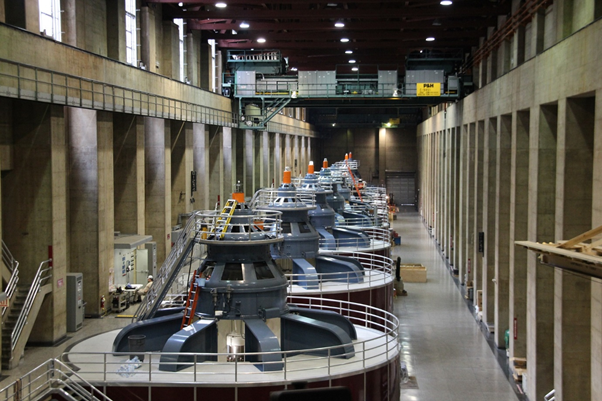 The infrastructure investment company Infratil Limited (NZX:IFT) has revised its EBITDAF guidance for FY2021 from $440 million to $470 million.
Alongside the guidance update, Infratil has also released details concerning its coveted Investor day itinerary-
The annual investor day will be held virtually this year. All presentations will be recorded and accessible after the event.
The Company's push into the healthcare sector will be a focal point of the presentations.
Presentations concerning the Company's overall portfolio with highlights on the biggest gainers of 2020, as well the Company's near-term outlook will also be delivered.
On 15 February, at the time of writing, IFT shares were trading at $7.47, declining by 0.13%.