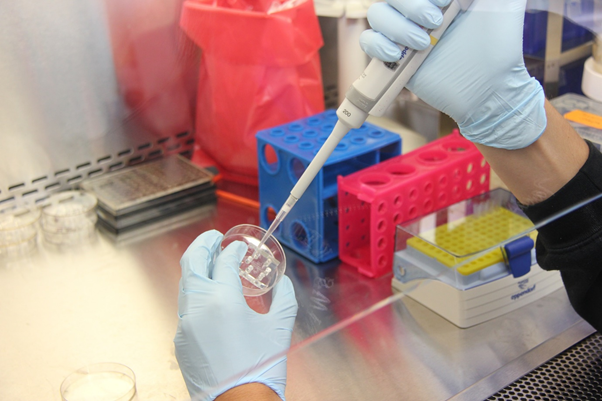 Probiotic specialist, Blis Technologies Limited (NZX:BLT) has increased both trading revenue and EBITDA for the 9 months ending 31 December 2020. Trading revenue is up 10% to $8.2 million, while EBITDA is up 12% to $1.5 million.
A myriad of factors contributed to the Company's positive earnings report:
Blis Technologies' online 'Tmall' store was launched to introduce their probiotic products to Chinese consumers. Sales have commenced, and will be reflected in the FY20 reports, although they are expected to show up more forcefully in the financial statements of FY21.
Strong sales have been achieved in the US via Amazon for both finished products and ingredients.
Revenue derived from Europe is growing. While sales are up, so are the costs to operate in this region, therefore the Company's success in Europe is partly offset by the costs to develop its presence there.
Panic buying at the beginning of 2020 helped bolster sales of the Company's immune supporting products. Blis has recognised that consumers have sustained an interest in these products even after the initial panic buying.
In an effort to offset the risk of a supply chain interruptions, global retail customers lifted order numbers to ensure inventory levels remained solid.
In further good news, Blis has announced that the Canadian Health Department has approved the sale of its entire product range. Blis products are expected to hit Canadian shelves by the 4th quarter of 2021.
On 11 February, at the time of writing, Blis technologies' shares are trading at $0.069, down a considerable 13.75% since the market opened this morning.