Source: Nhemz, Shutterstock
With no new COVID-19 cases reported in Auckland in the past five days, Jacinda Ardern, New Zealand's PM in the Cabinet Meeting held during the afternoon today, apprised the nation that the city will move back to Alert Level 2 and the rest of the nation to Alert Level 1 on Sunday 6 a.m.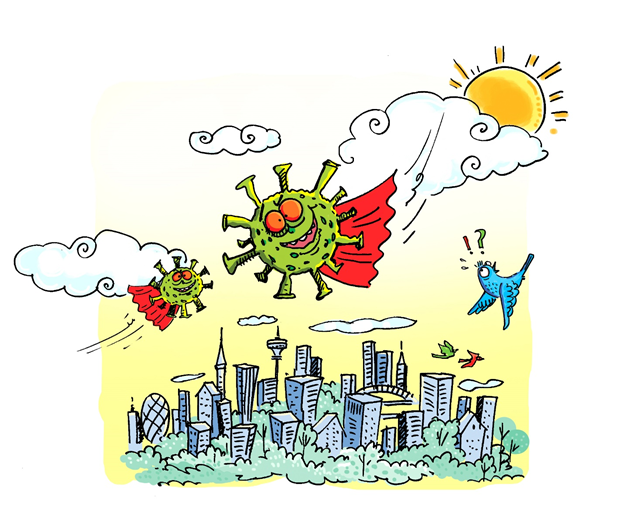 Source: Copyright © 2021 Kalkine Media Pty Ltd
No New Cases Since Last 5 Days
Auckland, and Tāmaki Makaurau town and the isolation centres observed no new COVID-19 cases for the past five days. On Friday, in the Cabinet Meeting, the PM updated on easing out of alert levels both in Auckland and across the country.
Social Distancing & Wearing Face Mask To Continue
Source: Copyright © 2021 Kalkine Media Pty Ltd
However, the PM warned that the present change in the situation should not be taken lightly. People should continue to wear face masks and practice social distancing. Further, the cap on the gathering of not more than 100 people has been imposed for group events.
The government would reveal its guidelines and future course of action against the dreaded pandemic over the next week. It would also define the roll-out of vaccination for the next priority groups.
Did You Read: NZ to Vaccinate South Auckland & Tāmaki Makaurau Residents Soon
Ashley Bloomfield, NZ's Director General of Health, revealed that the contact tracers and the local medical & public healthcare staff have been closely monitoring all the close contacts and working tirelessly 24X7 to provide support and to reach out to the people belonging to varied ethnicity and cultural heritage.
City Fitness Hunters Plaza Goers To Get Isolated & Tested
Further, the Minister issued a new Section 70 in the Health Act stating all those persons who were in close contact with the ones present in the City Fitness Hunters Plaza on 20 February 2021 between 11:15 am to 1:45 pm and on 26 February 2021, between 3:45-4:30 pm are mandated to home isolate themselves and get tested at a designated time.
Kiwis Expected To Be Responsible
Shaun Hendy, the Covid-19 data modelling expert, urged New Zealanders to not to relax and flout any COVID-19 related restrictions given the ease on alert levels. The citizens should religiously follow the COVID-19 guidelines issued by the government and not step out of the house in case of any related symptoms.
As per the NZ government, since the outburst of the pandemic, 2,295 people have recovered so far from the deadly disease, while the active virus cases remain at 68.