Summary

The Commerce Commission has cautioned ASB bank over suspected failure towards responsible lending.
ASB will pay back $8.9 million to the affected borrowers.
More than $48K early Repayment Adjustment (ERA) fees was overcharged.
After the Commerce Commission's warnings to one of the largest banks in New Zealand, ASB bank, of overcharging borrowers on early repayment adjustment (ERA) fees, the bank will pay back roughly $9 million to its customers.
The bank failed to operate with the care, diligence, and skill of a competent lender, according to the Commerce Commission. ASB also broke the Fair Trading Act, by making untrue or deceptive claims about its authority to charge the wrong ERA fees, according to the regulator.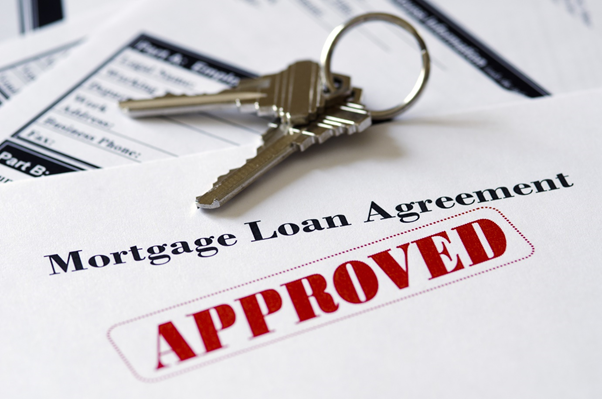 Source: © Pricelessphotos | Megapixl.com
ASB agreed to pay up $8.9 million to customers who ended their fixed-rate home loans between April 2005 and December 2016 after warnings from the Commerce Commission.
ASB apologised for charging more
ASB apologised for making the error and overcharging. ASB stated in a statement that the problem happened when clients were given an estimate of what their early payback amount would be if they paid off their loan early, but that figure was not recalculated and updated after the loan was paid off.
ALSO READ: Did COVID-19 Draw More Customers Towards BNPL Sector?
It also informed that the miscalculations affected more than 48,000 early readjustment fees for borrowers, who discontinued their fixed-rate term loans between April 2005 and December 2016​.
ASB has also presented the Commission with a plan outlining how it intends to find and repay the impacted consumers.
The Commission advised lenders to implement strong systems
The difference between ASB's actual and planned fee, plus interest, shall be reimbursed to anyone affected by the error. In July 2020, ASB started compensating consumers, and it has already reimbursed a large amount of $8.9 million to the affected borrowers.
DO READ: Why investors are hooked on NZX penny stocks amid unpredictable market conditions
Anna Rawlings, head of the Commerce Commission, stated that ASB had found those issues and had notified the Commission itself. It devised a strategy for compensating borrowers and started issuing refund checks to those who had been harmed.
ALSO READ: New Zealand just escaped recession, GDP grows by 1.6% in March quarter
Ms Rawlings added that the bulk of the loans impacted were house loans, while a minor number of company loans, asset financing, commercial, personal, and rural loans were also impacted. A total of almost 11,000 early repayment costs were undercharged as well.
She advised lenders to put in place solid systems and processes to ensure that they meet their legal commitments. Those procedures should incorporate sufficient checks to detect and correct errors as soon as they occur.
(NOTE: Currency is reported in NZ Dollar unless stated otherwise)