Summary

Jeff Bezos stepping down from his CEO post, which he was serving since Amazon was founded in 1995.
Amazon Web Services's (AWS) founder will take the role of Amazon CEO after driving the cloud provider company to success in retail space.
Even before coronavirus pandemic, Amazon CEO Jeff Bezos had lowered his participation in the company's day-to-day operations. On Tuesday, Amazon announced that Bezos would step down and take up the role of executive chairman. The company announced stellar financial results, and with it informed the market that the transition will happen in the summer during the third quarter this year.
Mr Bezos, 57, will hand over his reins to Andy Jassy, the head of Amazon's cloud computing division. Jassy founded Amazon Web Services' (AWS) in 2006, and will now become Amazon's chief executive officer.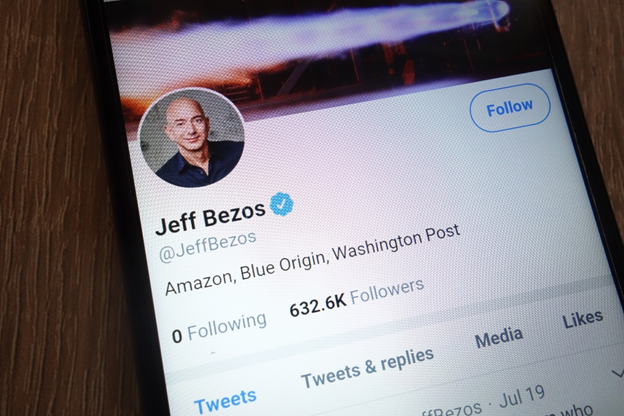 Image Source: MegapixlTM
The e-commerce giant recently released its earnings report for the fourth quarter of 2020 and recorded the third consecutive profit. Amazon clocked more than USD 100 billion sales for the first time in December quarter 2020. Notably, its net sales increased to USD 125.56 billion, more than what analysts were estimating. During the pandemic, many e-commerce companies witnessed a massive shift in consumers' behaviour as they moved toward online shopping, especially during the holiday season.
Bezos started Amazon by selling books on the internet, and 27 years later, he turned it into a USD 1.7-trillion behemoth. The company is now known as "the everything store" as it sells thousands of different products online. In the process, he also changed the way the e-commerce industry functions. From logistics to easy access to various products with lucrative offerings, Amazon has become a household name in many corners of the world.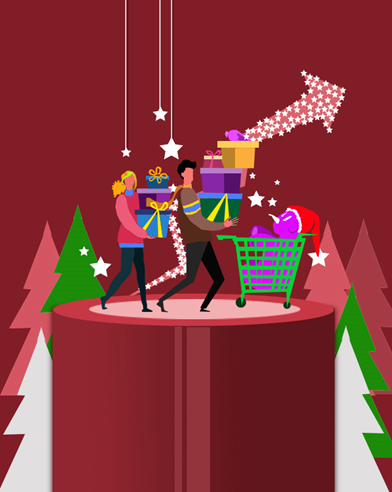 Image Source: ©Kalkine Group 2020
The company also expanded into cloud computing with Amazon Web Services (AWS) and also entered into the competing world of online streaming with Amazon Prime Video. Its various artificial intelligence-powered devices also made their way into the market.
Bezos, one of the world's wealthiest person, wrote a note to Amazon employees on the company website. He expressed that as Exec Chair, he would stay engaged in important activities at Amazon. However, the billionaire will spend more of his time and energy on various causes and passions close to him.