Summary

Microchips are used in almost all electronic devices, automobiles, and portable products.
The demand for microchips has surged to record high levels.
Chip shortage is one of the main reasons for the delay in the deliveries of vehicles and various electronic devices.
Consumers around the globe are facing a delay in the delivery of cars, home appliances, smartphones, and other products due to the supply constraint of semiconductor microchips. Not only in cars and appliances, but microchips are also used in other products such as laptops and coffee machines.
Semiconductors are an essential component of electronic devices and are found in almost everything in the current digital era.
Source: © Sudo | Megapixl.com
Good Read: Semiconductor Shortage Chipping Away at EV industry Production
The demand for microchips has increased significantly from the automobile industry. Microchips are used for computer management of engines, better fuel economy, as well as for electronic braking and other driver-assistance features.
As a result of the global semiconductor shortage, many auto space players are either halting or reducing vehicle production. For instance, Hyundai Motor in Montgomery stopped its production for few days in the month of June.
Acer, one of the world's largest laptop manufacturers, is also expected to face challenges till the first half of 2022 amid microchip shortage.
Must Read: Ford Motor focuses on EVs; says semiconductor chip shortage to hit Q1 production
Why is there a semiconductor shortage?
Like many other challenges, the global semiconductor shortage also began in 2020 after the outbreak of COVID-19. The shortage of chips has been triggered by a mix of factors like the pandemic-induced disruption of the global supply chain and a strong surge in demand for chips.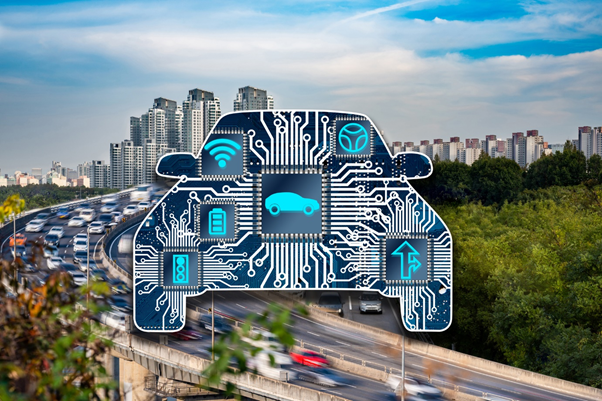 Source: © Jerome696 | Megapixl.com
At the onset of the pandemic, plants were closed, which resulted in a lack of supply of semiconductors. Also, with the world transitioning to a work-from-home culture, demand suddenly increased for many of the devices that depend on semiconductors.
Last year, no one would have ever imagined a spike in personal computer sales after a steady decline in the sales for more than a decade. 5G wireless network providers also use microchips to provide ultrafast internet services.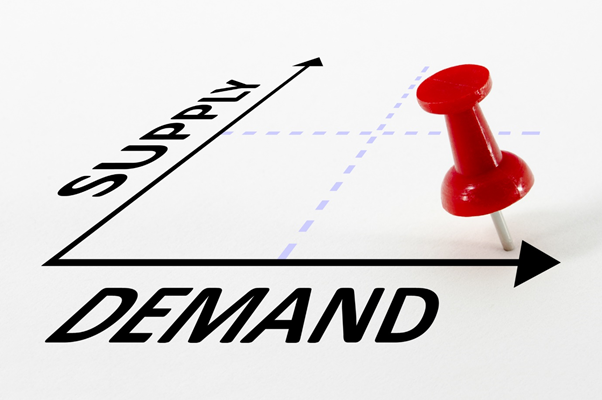 Source: © Pricelessphotos | Megapixl.com
The supply was impacted further as Ever Given, one of the world's largest container ships, was grounded at the Suez Canal and blocked the passage for around a week, blocking major container ships from Asia to Europe, spiking the chip shortage to the next level.
Must Read: Will Suez Canal Blockage Cause Major Supply Chain Disruptions?
What's next?
The impact of the microchip shortage has already been felt by consumers globally. Anyone planning to buy a new car or seeking a car replacement can expect a waiting period of up to six to eight months.
Leading computer manufacturers have already warned customers of a price hike. Retailers, on the other hand, are also expecting a shortage of electronic appliances.
There seems to be no quick fix; chipmakers need to gear up to meet the future demands and challenges.
Also Watch: Can a tiny chip scarcity halt the Automobile industry operations?
Meanwhile, US President Joe Biden has sought $37 billion in funding for legislation to supercharge chip manufacturing in the country. Four new factories are expected in the US, including two by Intel Corp and one each by Samsung and TSMC, to boost the supply.