Source: FocusDzign ,Shutterstock
Summary

With Tsunami warning subsided, people asked to return to homes in New Zealand.
This comes after a series of earthquakes gave rise to Tsunami threats in North Island.
Though Tsunami warning is over, people are advised to steer clear of coasts.
A series of three earthquakes rocked New Zealand's North Island area on Friday. Earthquakes of Richter scale magnitude of 7.2, 7.4 and 8.1 struck the vicinity of the Kermadec Islands after which, there were Tsunami warnings issued and people were asked to evacuate.
The latest update on the same is that the threat of a Tsunami has faded, and people evacuated can return to homes, but are still advised to steer clear of coastal areas.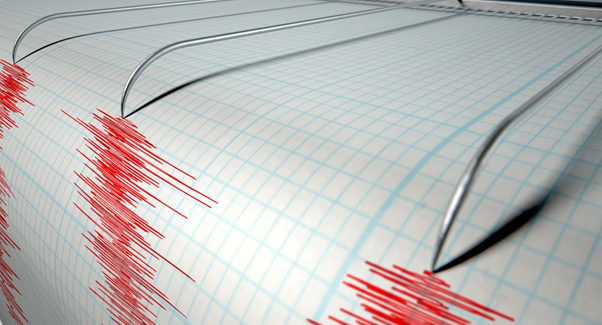 Image Source: © Albund | Megapixl.com
Auckland Tsunami Warning
In the warning issued by the National Emergency management Agency (NEMA) that areas such as the Great Barrier Island, the areas between Matata and Tolaga Bay, as well as the regions between Whangerei and the Bay of islands, were on high alert after the Tsunami threat.
Sheryl Mai, Mayor of Whangarei, in a TV broadcast said that the warning should be taken seriously, and people were needed to move to elevated grounds to ensure they stayed safe in case of a Tsunami.
NEMA via its social media strongly urged people in the coastal areas to move out of their homes and further into the inland because there was a high possibility of a devastating Tsunami.
Australian Tsunami Warning
Australia also issued a Tsunami warning for Norfolk Island, which is a small territory owned by the country, whilst the mainland remains safe from any threats. Aftershocks from the 7.2 magnitude earthquake were felt for a long time with several people describing the earthquake as "severe".
NEMA further advised people to follow the instructions by the Civil Defence in Auckland to ensure that they were well informed and got evacuated as and when required. Several local people who felt the earthquake shocks took to their social media accounts to state how that was one of the worst they had experienced in a very long time.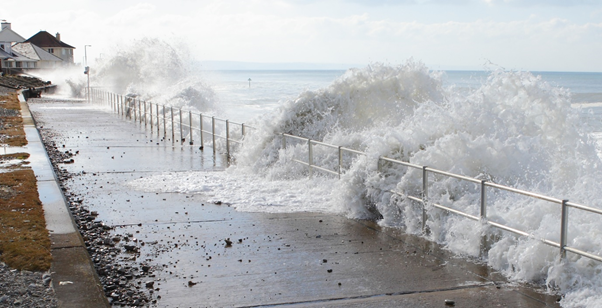 Image Source: © BCritchley | Megapixl.com
House suffers fire damage in evacuation
Amidst all the chaos of the evacuation following the Tsunami warning, a house on Goulstone road in Whakatane caught fire. The first respondents reached the location and extinguished the fire. There were no injuries to the residents of the house as it was empty at the time of the incident. The cause for the fire remains undisclosed.
Resistance by people for evacuation
Reports reveal that despite the multiple warnings issued by the Civil Defence, some Opotiki residents showed resistance in evacuation. Further stated by Louis Rapihana, the district Councillor, that these residents had refused to leave despite several warnings. He said the administration couldn't force the residents to leave.
Some Ōpōtiki residents refuse to evacuate after tsunami warning | Stuff.co.nz