Source: LightField Studios, Shutterstock
Summary

Podcasting has seen an influx of listeners over the course of worldwide lockdowns enforced by the COVID-19 pandemic.
Started in 2004, podcasting's popularity soared in 2014 when 'Serial' was released.
Podcasting provides opportunities which television and radio do not.
Joe Rogan's Spotify deal is the largest in podcasting history.
The COVID-19 pandemic has seen a plethora of listeners migrate to various niche podcasts. Most notably, the genre of true crime has attracted a large portion of listeners with four of the top ten podcasts currently in the Australian charts being occupied by the true crime genre.
Image source :©Monkeybusinessimages|Megapixl.com
Get equip with the change in technology amid COVID-19: Technology has changed the way we work amid the COVID-19 crisis: A look at in-demand technologies
The Beginning of Podcasting
The term 'podcasting' was coined by Ben Hammersley in The Guardian in 2004, a time when the podcasting landscape was, by today's standards, utterly barren. Popular podcasts in this period included This American Life and The Adam Carolla Show, the former of which remains one of the most popular podcasts in the world today with 2.5 million downloads per episode. In 2005, the English Oxford Dictionary chose 'podcast' as their 'Word of the Year' and thus podcasts became part of the mainstream lexicon.
The first big breakout hit in the world of podcasting was Serial – produced by This American Life – it chronicled the tale of Adnam Sayid, who was convicted of murdering his high school girlfriend in 1999. It was the fastest podcast to hit five million downloads, at that time. Looking at the show's popularity, it was suggested by the then head of marketing research firm Edison Research, Larry Rosin, that podcasting would do for radio what Netflix had done for movies.
"Now the buzz is all about 'Serial'. It's following the same pattern; all of a sudden, everyone is interested in podcasts," Rosin said in a CNBC press release dated November 21, 2014.
Podcasting vs Traditional Media
Since then, podcasts have jumped in popularity, almost rivalling the traditional media. However, mainstream news outlets tend to give watered-down sound bites to audiences, while podcasting offers the opportunity to provide more in-depth analyses as well as specific analysis on one subject.
Television, for example, has 30-minute time slots which allow for approximately 22 minutes of programming, when the ads are removed. On a late-night program, after a monologue and a musical guest, a talking guest might get four minutes to talk and even after that, there are chances for it to get chopped and edited down to a handful of soundbites. In contrast, a podcast can last up to four hours with the guests getting deep into many multifaceted areas.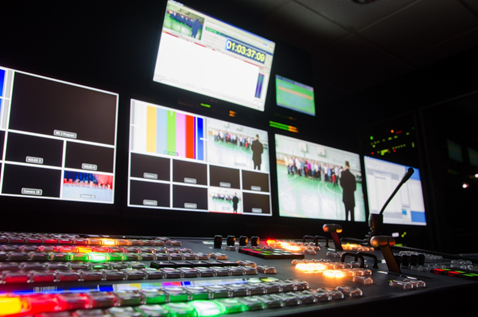 Image Source: © Gusztav | Megapixl.com
The Joe Rogan Experience
In 2020, comedian, UFC commentator and podcast host, Joe Rogan signed a deal with streaming service Spotify to sell his podcast - The Joe Rogan Experience (JRE). According to the Wall Street Journal, this deal was estimated to be worth more than US$100 dollars. While some fans were pleased with the deal, others claimed that it would be more difficult to watch due to the fact that the vast majority of video casting is still done on YouTube. When Joe announced his deal on Instagram, one fan commented, "We don't care just go back to YouTube".
Additionally, concerns were raised over censorship when Spotify decided it would not post some of the more controversial episodes of the JRE.
It was found more than 40 episodes of the popular podcast hadn't been transferred over to Spotify but Joe Rogan denied that this had anything to do with censorship.
Also Read: Spotify's Internal Struggle Heats Up Over Hosting of Joe Rogan's Podcast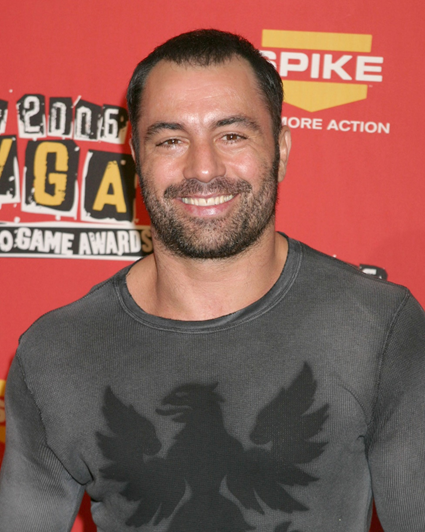 Image source: ©Carrienelson1| Megapixl.com
Tesla boss Elon Musk, who dons several hats – being an engineer, industrial designer, technology entrepreneur, and philanthropist - has also been on several podcasts. His idea of public appearance is usually through Podcast shows as he believes podcasts help in better and faster learning.
Read more about Elon Musk: Elon Musk's Romance With Cryptocurrency