Source: Shutterstock

Summary

Federal Reserve chair Jerome H. Powell said that the US economic revival is incomplete and uneven.
Powell said unemployment rate of 6.3% does not give the full picture of the job crisis.
He said vaccination is the only hope for economy getting better later in 2021.
Though the US unemployment rate has come down to 6.3 per cent in January from 14.8 per cent in April 2020 mainly due to pandemic-related uncertainties, the Federal Reserve chair Jerome H. Powell said the situation is far worse and uneven.
The Federal Reserve would maintain its growth-supporting policies, including all-time low interest rate and extensive buying of sovereign bonds, Powell said while addressing a panel of senators.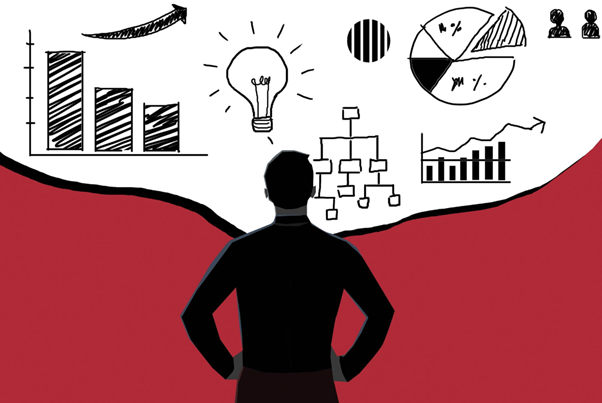 Copyright © 2021 Kalkine Media Pty Ltd.
Also read: How is the Needle Moving on Greenback Amid Powell's Latest Comments
Last March, the Federal Reserve had cut interest to almost zero and it would also be purchasing sovereign securities worth $120 billion every month. Both the White House and Congress have helped the economy through huge spending packages. The Democrats are now trying to provide yet another financial package worth $1.9 trillion as support to workers and businesses within the next month. This would be another big infusion of government aid after the Congress passed a $900-billion package in December 2020.
Experts have cautioned that as the Joe Biden government injects money into the economy and as consumer activities are picking up after a successful vaccination drive, rising inflation could be a cause for concern. However, Powell played down these concerns saying that if inflation pressure increased, the Fed would take necessary steps to bring the prices down.
Unemployment and racial inequality
Powell also talked about the issue of unemployment in the US, especially among those from the marginalised communities. Though unemployment in the US came down significantly after surging last year, the official unemployment rate is still double of what it was before the pandemic had struck in February 2020 (3.5 per cent). Consumer spending has picked up, but the service sector is still weak.
Powell said that the economic fallout of the Covid-19 pandemic has not been equally harsh to all Americans but has fallen majorly on those who are least able to bear the burden. He said that job losses have been mostly from the service sector, in public-facing jobs that generally have lower salaries and employ minorities and women.
Also read: Why UK's Staggering Unemployment Rate Is A Cause of Concern
According to government's labour data, unemployment for White workers was at 5.7 per cent in January, much lower than the national unemployment rate of 6.3 per cent. Unemployment rate among the Black community was as high as 9.2 per cent and that among Hispanics was 8.6 per cent.
US treasury secretary Janet Yellen had too raised concerns over labour participation rates being lower than what it was before the pandemic. Powell said that documented unemployment rates during Covid-19 have not successfully given the extent of deterioration in the labour market.
Both the economists have said that the official unemployment rate at 6.3 per cent was extremely low since several Americans are not actively scouting for jobs and hence not reflected in the official unemployment rate. Powell had earlier said if those not scouting for jobs are considered, the unemployment rate would be closer to 10 per cent.
Also read: US loses 140,000 jobs in December 2020
Yellen had said that 10 million people are officially unemployed. According to some studies, working mothers who have young kids have seen a significant drop in labour participation through the pandemic.
Powell said that there is a long way to go before the economy achieves its employment and inflation goals, and that it would take time. And till such time, he assured that bonds would continue to be purchased at the current pace.
Powell said that the most important step towards economic revival would be to carry on with the vaccination efforts because only then could there be a hope of returning to better conditions later in 2021.