Summary

Home prices in 20 major US cities have gone up due to high demand and low supply.
There were 1.07 million homes on sale in March, 28.2% lower than last year's figure.
Economists say that prices will remain high due to the shortage of homes for sale, further dragging down sales.
US home prices rose by 13.2% in March this year, the highest increase in the last 15 years as imbalanced demand and supply continued to dog the real estate sector. Higher demand, low mortgage rates and fewer houses for sale have pushed the prices up.
According to the S&P CoreLogic Case-Shiller National Home Price Index, which tracks house prices in the US cities, home prices were up at an annual rate of 13.2% in March, the highest jump since 2005. It was 12% for the same period a year ago.
Why Are Home Prices Rising?
At 1.07 million units, the number of houses for sale was 28.2% lower than the previous year's figures. Furthermore, new single-family home sales dropped 5.9% in April to 863,000 compared to the March figures. But they were 48.3% higher compared to last year's sales.
Economists say that prices will remain high due to the shortage of homes for sale, further dragging down sales. High costs and low availability of houses are making life difficult for prospective buyers.
Phoenix saw the highest price increase at 20% year over year for 22 months. It was followed by Seattle, with 19.1% and 18.3% for two consecutive years. All 20 cities tracked by S&P CoreLogic saw a massive spike in house prices month over month and year over year.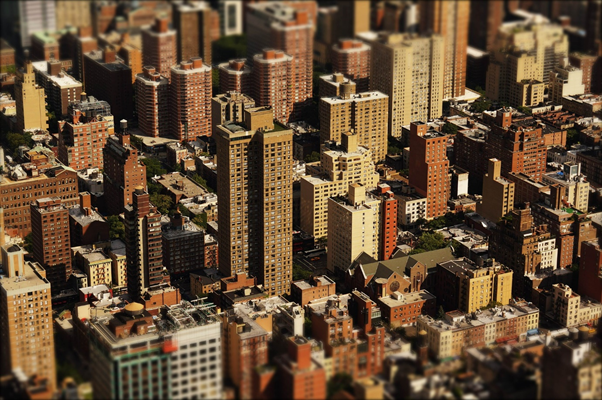 Source: Pixabay.
Also Read: WeWork's Loses Swells To US$2.1billion Ahead of Public Listing
Demand Higher in Densely Populated Cities
Also, demand for homes in cities like Seattle or San Diego was higher because of a larger population, job opportunities, amenities, and affordability, say economists.
In another report, the Federal Housing Finance Agency, a US government agency, also reported that home prices rose 13.9% in March.
However, experts say that home prices may cool down in the coming months. According to them, people will start selling houses again after the current vaccination drive. People prefer to spend on vacations, entertainment, and food instead of houses, they say.


Also Read: Planning to buy a property? Five questions to ask real estate agent


The number of homebuyers and mortgage applications also shrunk in April and May, indicating that it may be the peak in price rise before falling. However, some people were also worried over fears of a similar housing market crash as in 2008.