Summary

The Federal Budget 2021 came as a major relief for Australian smokers and drinkers.
Metcash Limited's FY22 EBIT to be hit by $10 million.
The negative results are predicted to show up in the first half of FY22.
Food & Staples Retailing Metcash Limited (ASX: MTS) reported on Wednesday that its FY22 EBIT is hit by $10 million because the Australian government's Federal Budget 2021 did not include a tobacco excise increase.
The Company's announcement comes on the heels of the Australian government's recent release of the Federal Budget for 2021-22, which maintains the country's economic growth momentum.
The company's stock began the day on a negative note, with the share price of MTS trading at AUD 3.410 per share, down 1.160 % at 11:16 AM AEST, whereas it ended the day at a high of 0.289% at AUD 3.46.
Other companies operating in the same space include Lark Distilling Co. Ltd (ASX: LRK) closed the trading day 0.376% lower at AUD 2.650, Airtasker limited (ASX: ART) ended trading day 6.727% lower at AUD 1.040, Booktopia Group Ltd (ASX: BKG) closed the trading day 0.396% down at AUD 2.520.
GOOD READ: Why Metcash (ASX:MTS) shares are sparking interest among investors?
Bonanza for smokers and drinkers
It's a huge relief! For the first time in nearly a decade, the government has avoided raising tobacco taxes in the Federal Budget 2021, which Australian politician Treasurer Josh Frydenberg unveiled on Tuesday night.
The Metcash Limited was struck a "cruel blow" when the Federal Budget 2021 came as a huge boon to Australian smokers and drinkers.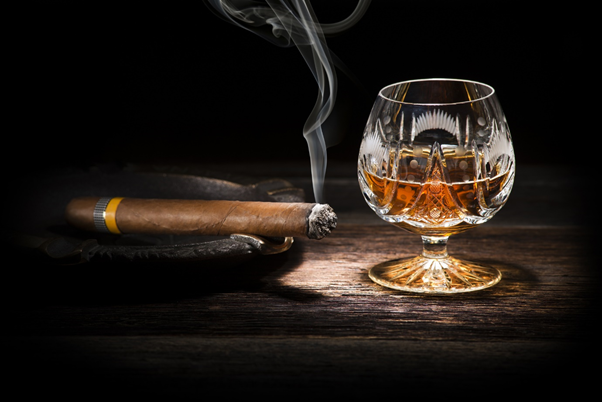 Source: © Dusanzidar | Megapixl.com
INTERESTING READ: Metcash (ASX:MTS) Delivers Solid Results In 1H FY2021; Shares Surge On ASX
Big blow to Metcash
Metcash Limited has traditionally recognised a stock valuation benefit in its Food pillar based on the value of tobacco stock on hand at the time of the excise duty and the resulting increase in sales price. As the stock was sold, the income was passed on to the earnings.
The Company has previously mentioned that if the Australian Government-legislated annual 12.5% increase in tobacco excise is reduced or does not continue after the September 2020 increase, it will work with tobacco suppliers to ensure they are adequately compensated for the service provided to them.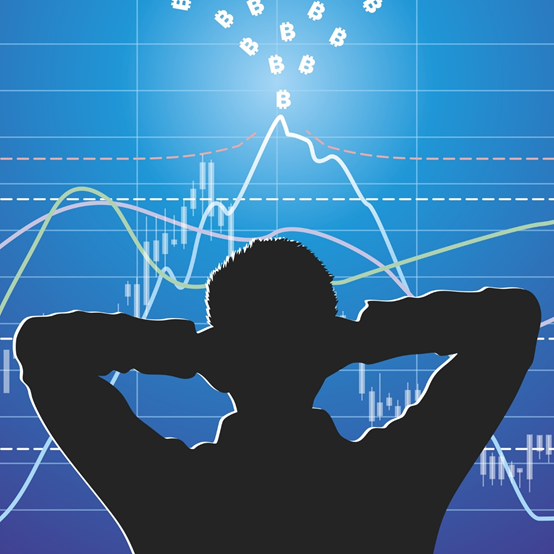 Source: © Akvdanil | Megapixl.com
Metcash forecasts that no raise in tobacco excise in September 2021 would negatively affect the Food pillar of AUD 10 million EBIT in FY22. The loss of AUD 10 million is after considering the expected mitigating measures such as updated trade terms with suppliers and cost reductions. The Company's financial statements for the first half of FY22 are expected to show this negative effect.
ALSO READ: Metcash Reports Group Revenue of $13 billion for FY20