Highlights

NZ economy in strong position so far
Omicron, Ukraine war and China slowdown will impact the economy adversely
Inflation, household debts situation & housing unaffordability should be tackled immediately
The International Monetary Fund (IMF) Thursday said that the New Zealand government had handled the pandemic and the economy well till now, but warned against rising inflation and housing unaffordability. It said that these needed to be tackled going forth.
In its preliminary statement, it said that the economy was in a strong position because of good management, but the Omicron outbreak and the Ukraine-Russia war were adding new uncertainty.
Extended supply chain disruptions and rising inflation due to demand and supply mismatch could impact growth. The Slowdown in China, New Zealand's biggest trading partner, could also have a significant impact on the economy.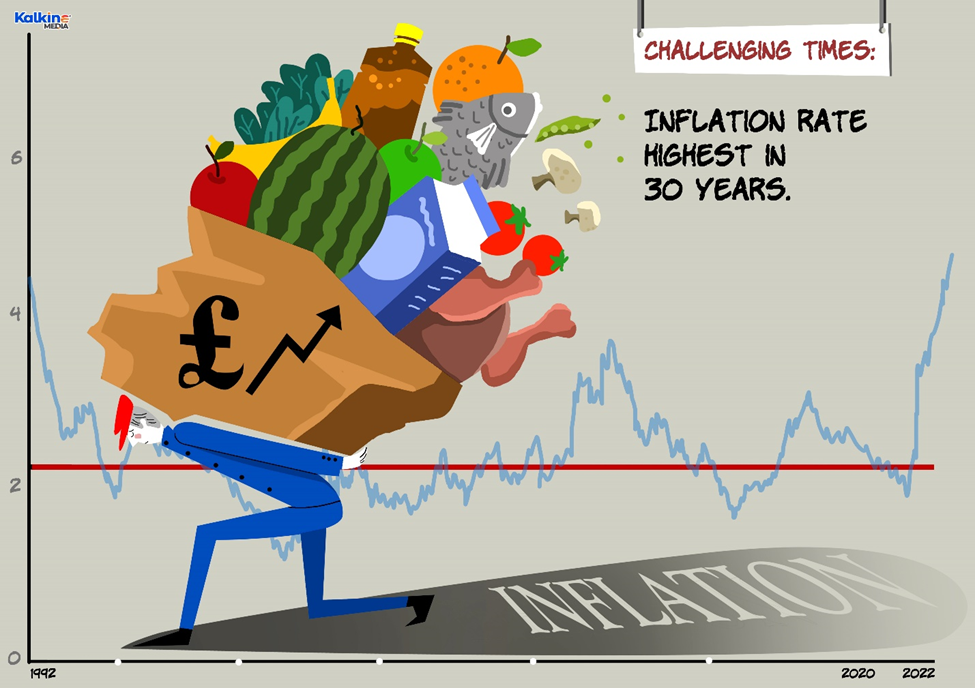 Source: Copyright © 2022 Kalkine Media
Also Read: NZ returns to growth in December quarter, GDP up 3%
The IMF said that the inflation pressure was going to be high this year and the Reserve Bank of New Zealand was doing right in raising the OCR rates.
On the other hand, slowing housing market and withdrawal of government support could slowdown growth with a forecast growth of only 2.7% this year.
The IMF said that the inflation pressure was going to be high this year and the Reserve Bank is doing right in raising the OCR rates.
It said that while the monetary policy was on sound footings, the fiscal policy should be more agile and future support packages should be targeted. It said that cut in fuel tax was good but there should be specific measures to support the vulnerable sections.
IMF sounded particular caution on the housing market, saying that no doubt it was slowing but it still remained unaffordable to most Kiwis. For that its recommendations include stamp duties, social housing, and freeing up land supplies for long-term affordability.
Also Read: NZ mulls fuel tax cuts to ease pressure at the pump
The IMF also called for reviving the capital gains tax.
It also called for making strong efforts to meet climate change targets, such as the emissions trading scheme. This would give incentives for new technologies and moves to reduce emissions.
Bottom Line: IMF in its preliminary statement issued today said that there were several risks in the NZ economy going forth. These need a very calibrated approach and well-thought-out monetary and fiscal interventions.