Summary

About ten million Australians to get $1080 on filing tax returns after June 30.
All Australian residents earning under $126,000 are eligible.
Australian Couples to get $2160 as a handout.
Individuals to get $1080 as a handout.
The pandemic has hit the world economy at large, affecting each and every household. Many people have lost jobs, while some have been experiencing income cuts. Amidst all the tensions, here is good news for you! The May Federal Budget provided an extension of the low- to middle-income tax offset (LMITO) scheduled to end on June 30. Now, as per the extension, if you are an Australian resident and earn less than $126,000 in a year, you will be eligible to get an extra cash handout right in your bank account.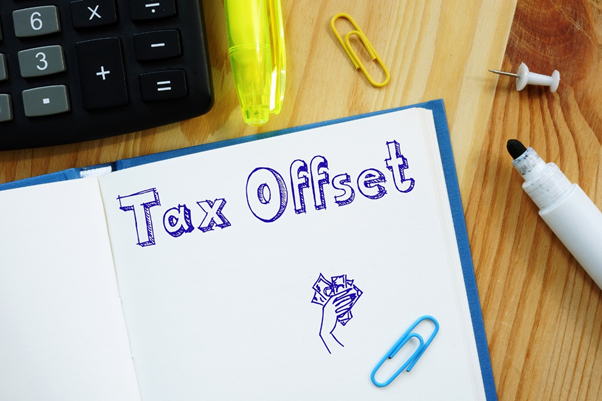 Source: © Rummess | Megapixl.com
Josh Frydenberg, Treasurer, in his tweet, mentioned – "Great news for more than 10 million Australians with tax cuts for low and middle-income earners passing the Parliament today. This means up to $1,080 for individuals and up to $2,160 for couples. Under the Coalition, taxes will always be lower & families better off."
"This is more money to spend in local businesses, giving them the confidence to take on an extra worker, offer an extra shift or buy a new piece of equipment," Mr Frydenberg added.
The tax break known as the "lamington" is for the low- and middle-income tax offset (LMITO). LMITO was introduced in 2018 for a broader tax cut scheme and has been extended since then.
The government's handout was passed last week on Thursday and is great news for low- and middle-income earners.
ALSO READ: Federal Budget 2021: Frydenberg promises AU$30bn in tax cuts to boost spending
How will I receive the offset amount?
As an offset, the LMITO reduces the tax paid. If your taxable income is between $37,001 and $126,000, you will be eligible for some or all the offsets. Meanwhile, if you have a taxable income between $48,000 and $90,000, you will receive the full benefit of the $1,080 offset. The range of LMITO is between $255 and $1,080 and is paid as per a sliding scale.
For Australians
Earning less than $37,000, offset is worth $255.
Earning between $37,001 - $48,000, the offset is $255 plus 7.5 cents for every dollar above $37,000, up to a maximum of $1,080.
Earning between $48,001 - $90,000, offset is $1,080.
Earning more than $90,001 but less than $126,000, offset will be $1,080 minus 3 cents for every dollar of the amount above $90,000.
Though this comes as good news for 10 billion Australians, the tax breaks have been introduced in stages, and some stages are controversial, according to the experts. The Morrison Government altered the tax plan and delivered a double tax cut to stimulate the economy. Instead of using stage 2 as a Lamington replacement, the government has extended it to 2020-21. This has made two stages, i.e., stage 1 and 2 to be delivered at the same time for one year. Stage 3 will be effective in 2024 if all goes as per plan. So, there might be more surprises on the way for Australians, but as of now, this is excellent news!
INTERESTING READ: Tailwinds for the Australian Economy
NOTE: $ denotes Australian Dollar unless stated otherwise.