Summary

An emergency package of $10.3 billion has been requested by the British firms
The CBI has called the finance minister to extend the job retention scheme until June
The Confederation of British Industry (CBI), the biggest business group in the UK, has requested the government to extend its stimulus packages in order to support the withering businesses and people being affected by the coronavirus lockdowns.
British firms have asked for an emergency help of another 7.6 billion pounds ($10.3 billion) and have stated that they cannot wait to get additional pandemic support in March budget.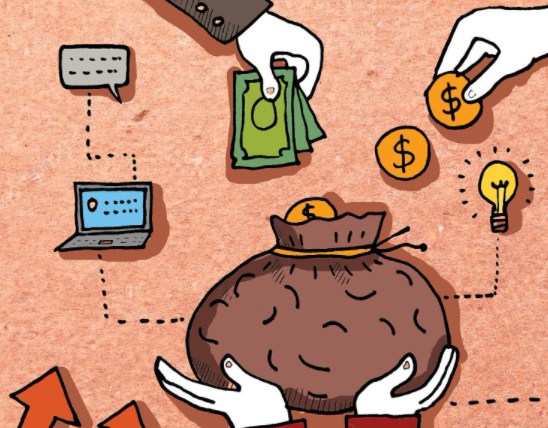 (Image source: ©Kalkine Group 2021)
The Covid-19 pandemic continues to present an unprecedented challenge for the UK with the outbreak of the new variant that has been rapidly spreading. The number of patients has been continuously surging, recording a new high every day.
The UK government has already adopted a new set of stay-at-home restrictions from 5 January along with a £4.6-billion package to support businesses and protect jobs. It has also been working out plans to support the economy by providing stimulus packages for all the sectors which have been suffering due to the lockdowns and business inactivity.
Related Read: Chancellor Sunak announces lockdown grants of £4.6 billion to support businesses and jobs
The CBI said that the firms are taking big decisions about jobs and investment with the new terms and conditions of trade coming into picture as the whole country is under a lockdown again. The companies need to know if their financial lifelines will be extended.
The companies have been asking the finance minister to extend the job retention scheme until June, which is supposed to expire in April this year, followed by targeted support for jobs in sectors like aviation that has been facing a slow recovery.
The CBI said that Sunak should grant more time to the firms for paying back value-added tax (VAT), which was deferred last year, and also allow a similar deferral for early 2021, Sunak is expected to extend a business rates tax exemption for companies that were forced to close down as a result of the lockdown.
Tony Danker, Director-General of CBI, said in a statement that the rule of thumb must be that business support goes hand in hand with the ongoing restrictions and such relief measures should not come to a sudden standstill, leaving the industry in a fix.
He also said it was too early to think about raising the British corporation tax rate as there was no sustainable economic recovery yet.
Sunak has already extended his financial support measures to jobs and businesses several times. The support packages introduced in response to the pandemic will be costing around 280 billion pounds during the current financial year, resulting into a record budget deficit. However, he has been facing calls to spend even more from all quarters, including some of his own Conservative party members.