Highlights

Developers have evolved the crypt realm to ensure that it serves more than one purpose of being a digital currency.
Ripple operates as both a transaction software and as a token for facilitating transactions on this software.
Ripple also holds the advantage of being a low-cost setup as well as fast transaction platform.
Over the years, cryptocurrencies have evolved to serve more than one purpose of being a digital currency. Developers have gone the extra mile to ensure that emerging cryptocurrencies can be applied to various walks of life and are not limited to dubious dark web transactions.
Perhaps, that is why cryptocurrencies have taken over the markets by storm, with active participation from investors and many new market participants. One such emerging cryptocurrency is Ripple that has experienced a phenomenal journey over the last one year. The cryptocurrency is a prime example of how technology is being used to improve a crypto ecosystem's existing notions.
Launched in 2017, Ripple has amassed a customer base of around 12 million users as of 25th January 2021, as per the company website. Ripple is more than just a cryptocurrency as it is also a digital payment network that can be used for financial transactions.
Within one year, from September 2020 to September 2021, Ripple has surged by almost 280%. The crypto was trading at US$0.9339 as of 28th September. This means that your US$100 a year ago would have been equal to US$380 today if you would have invested in Ripple!
RELATED READ: Novatti (ASX:NOV) - Ripple partnership expands into Thailand
A new platform for international transactions
Ripple is a useful tool to conduct transactions across the globe with the added advantage of all transactions taking place in only one currency, its native token XRP. Banks and financial institutions use a sophisticated software known as Society for Worldwide Interbank Financial Telecommunications or SWIFT to conduct such international transactions. However, Ripple is a quick and easy substitute.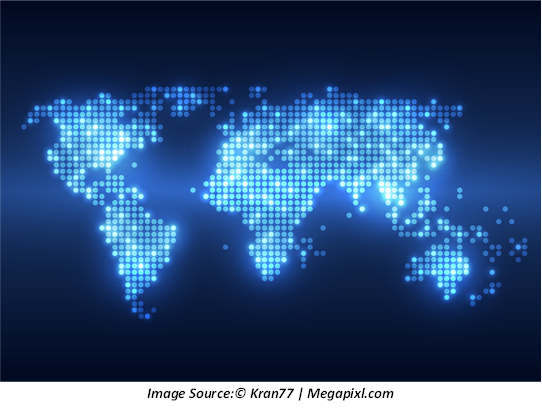 The striking feature of Ripple transaction platform is its low-cost setup as well as the efficient speed of transactions provided by it. This has been made possible through Ripple's concept of Internet of Value, which states that consumers on the platform should transfer money and data at the same speed.
Keeping Ripple's fundamental advantages aside, this crypto network has seen significant success over the last one year with many SMEs, fintechs and PSPs adopting RippleNet. Amid the growing popularity of digital transaction networks, Ripple also launched a new beta service called Line of Credit that allows customers to source capital instantly.
INTERSTING READ: What are Altcoins? How are they different from Bitcoins?
Moreover, the whole Ripple ecosystem is built on the XRP ledger, providing developers exclusive access to build on this ledger. The XRP ledger became the first platform to decarbonise in partnership with the Energy Web Foundation. Furthermore, the crypto platform could make its foray into Central Bank Digital Currency (CBDC) trading.
Thus, the future seems promising for Ripple as the crypto can offer its users greater applicability and a strong foundation base for development.