Recently, Monero (XMR), one of the leading privacy-focused cryptocurrencies, experienced a notable 0.47% increase in its value. Questions are asked, such as 'Is Monero better than Bitcoin (BTC)?'
This upward trend has ignited speculation about the implications it may have for new and emerging cryptocurrencies like Big Eyes Coin (BIG). This article will examine the significance of Monero's rise and its potential impact on the crypto landscape, and how this also impacts presale cryptos like Big Eyes Coin.

Monero - Empowering privacy in the crypto world
Monero, known for its emphasis on privacy and anonymity, has captured the attention of crypto enthusiasts worldwide. This innovative cryptocurrency utilises advanced cryptographic techniques to ensure untraceable transactions and shield the identities of its users.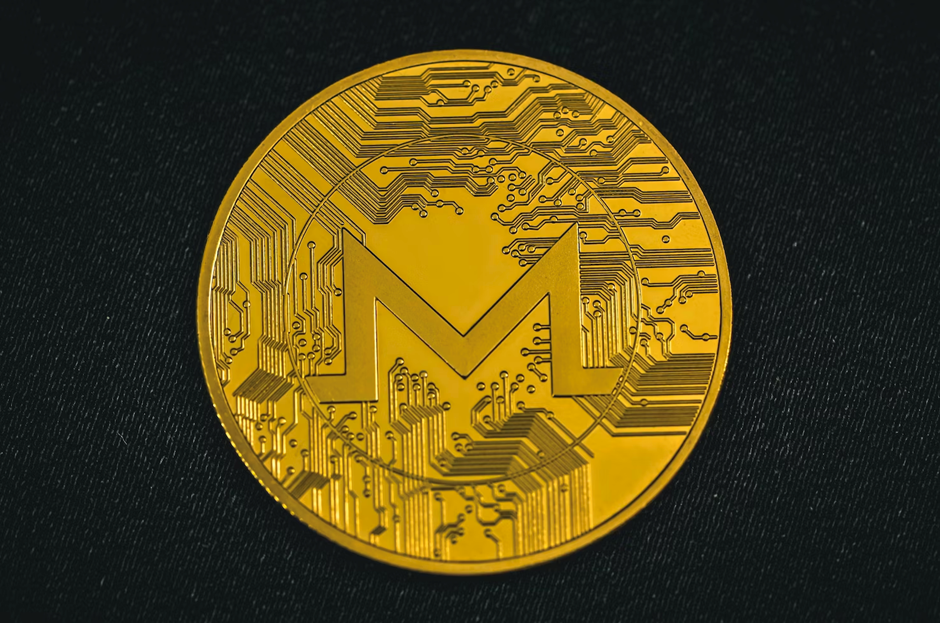 Image source: Buy.bigeyes.space
By employing features like ring signatures, stealth addresses, and confidential transactions, Monero empowers individuals with financial privacy and security. With its strong focus on preserving anonymity, Monero has established itself as a popular choice among individuals seeking greater privacy in their digital transactions.
Monero's rise and its implications for the crypto world
Monero's recent 0.47% rise has generated buzz and speculation within the crypto community. While this may seem like a modest increase, it carries significance in the broader context of the crypto market. Monero's rise indicates growing investor interest and confidence in privacy-focused cryptocurrencies.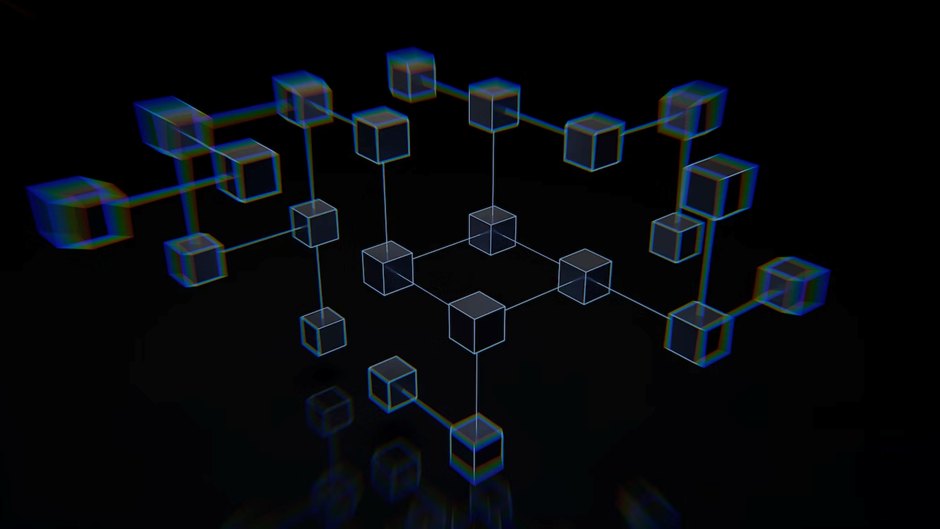 Image source: Buy.bigeyes.space
It highlights the persistent demand for digital assets that prioritise anonymity and security. As Monero gains traction, it paves the way for other privacy-oriented cryptocurrencies, like Big Eyes Coin, to garner attention and flourish in a market that values privacy and user empowerment.
Big Eyes Coin - A unique blend of creativity and memes
Big Eyes Coin delivers an enthralling synthesis of imagination, environmental responsibility, and entertainment and is now in its 13th stage of presale. This cat-themed cryptocurrency utilises a proof-of-stake (PoS) consensus mechanism to minimise its carbon impact and runs on a decentralised platform. By contributing a percentage of its funds to a charity wallet that assists organisations involved with the ocean, Big Eyes Coin shows a strong dedication to environmental issues.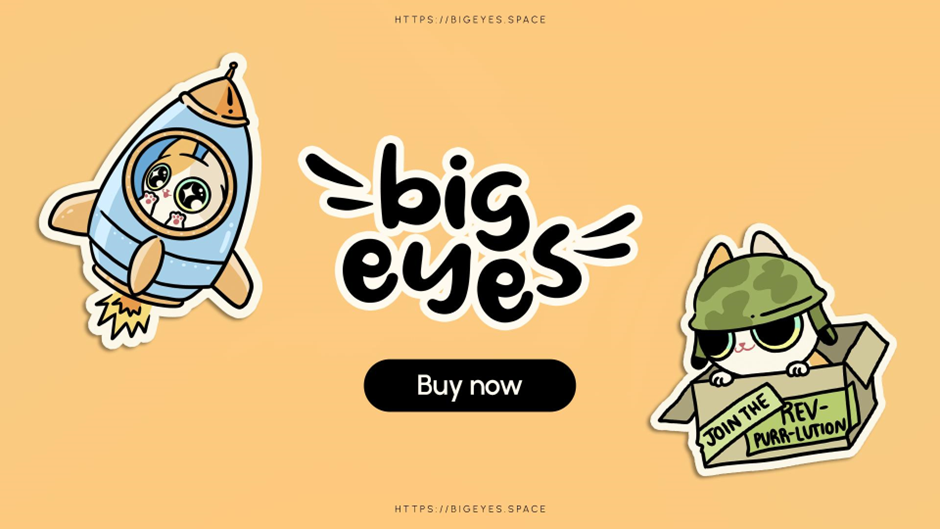 Image source: Buy.bigeyes.space
Recently, the company debuted its own casino, which offers 4,000 different play-to-earn (P2E) games and adds a new level of engagement and possible income sources. These advancements place Big Eyes Coin in a strong position to compete in the cryptocurrency market and build an engaging and profitable gaming community within the Big Eyes ecosystem.
Monero's recent rise of 0.47% serves as a testament to the growing demand for privacy-focused cryptocurrencies in the crypto world. As Monero gains traction and popularity, it sets the stage for other emerging projects, such as Big Eyes Coin, to thrive. As investors and enthusiasts embrace these opportunities, the crypto landscape continues to evolve, paving the way for innovation, prosperity, and a more private future. Investors are eager to see the positive developments that lie ahead in the realm of digital assets and privacy-driven ventures.
Big Eyes Coin (BIG)
Presale: https://buy.bigeyes.space/
Website: https://bigeyes.space/
Telegram: https://t.me/BIGEYESOFFICIAL
Instagram: https://www.instagram.com/BigEyesCoin/
Twitter: https://twitter.com/BigEyesCoin