Highlights

Value investing involves identifying stocks that are trading low compared to their fundamental values.
Ambertech's profit after income improved by over 549% in FY21 over pcp.
CPT Global's net profit after tax was A$3.4 million in FY21 compared to A$3.3 million loss in the comparative period.
Michael Hill International recorded A$58.3 million increase in EBIT for FY21 ended 27 June 2021.
We all love discounts, whether it comes in the form of a Black Friday sale or random online coupon from our recent purchase. Investors are no different, eyeing to grab the best bargains on the financial markets. However, unlike conventional shopping, these bargains do not come with the flashy sale sign and more often remain under the radar, to be cherry-picked through the art of value investing.
ALSO READ: What are value stocks? Which stocks are amongst the most undervalued stocks?
Embraced by the likes of Benjamin Graham and Warren Buffet, value investing has remained as one of the key investment styles to minimise risks while meeting investment goals over time.
Value investing involves hunting for stocks that are trading low compared to their fundamental values. Such stocks exhibit the potential to generate an improved return and thus are considered extremely attractive.
RELATED ARTICLE: Is Warren Buffett a value or a growth investor?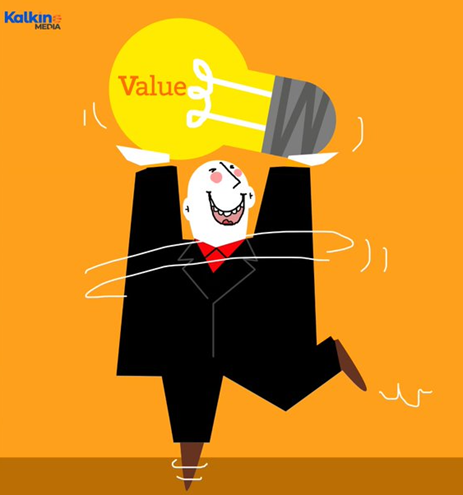 Source: Copyright © 2021 Kalkine Media Pty Ltd
Let us look at three such stocks with P/E ratio under 10. These stocks have delivered significant returns in the last one year.
As of 16 September 2021. Source: Copyright © 2021 Kalkine, Data Source: ASX
ALSO READ: Three ASX shares trading at a bargain
Ambertech distributes audio-visual solutions in Australia and New Zealand for all types of installation projects.
The solutions are catered to broadcasters, content creators, commercial and residential installers, consumer electronics & musical instrument retailers, and government and non-government users of communications infrastructure.
ASX Value stocks under $1 with 100% returns
The company reported solid results for FY21, with revenue from ordinary activities increasing by 36.5% over pcp to A$80.14 million. Meanwhile, profit after income tax attributable to members improved by over 549%.
RELATED ARTICLE: ASX 200 players offering double-digit dividend yield- FMG, AGL, RIO
CPT Global Limited (ASX:CGO)
CPT Global provides specialist IT consulting services, with its service lines including transformation, assurance, and optimisation. Significantly, 80% of the largest banks in the world have engaged CPT.
The company's financial performance for the year ended 30 June 2021 witnessed a 33% revenue increase over pcp to A$33.3 million. The strong growth was driven by a 51% year-on-year revenue increase from the Australian segment.
Meanwhile, the company reported a profit of A$3.4 million in FY21, compared with A$3.3 million loss in FY20.
ALSO READ: Three dividend paying small-cap stocks with strong returns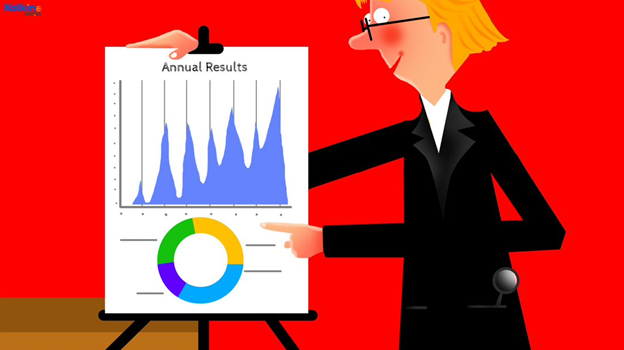 Source: Copyright © 2021 Kalkine Media Pty Ltd
Michael Hill International Ltd (ASX:MHJ)
Michael Hill is a multi-channel retail jewellery chain that operates globally. It has a range of stores as well as a digital platform across Australia, Canada, and New Zealand.
The company's statutory NPAT edged up from A$3.1 million in FY20 to A$45.3 million in FY21, while EBIT rose from A$14.1 million to A$72.4 million in the same period. Michael Hill saw its digital sales rose 53.4% to a record A$34.8 million.