Highlights

Following a difficult first half of 2021, the S&P/ASX 200 Information Technology index has witnessed a turnaround with an MTD return of 16.67% (as of 26 August).
The index benefitted from the strong performance of the index constituent firms.
Ready Tech Holdings, Adacel Technologies, and Comms Group have generated impressive returns of over 22% each, driven by impressive financial performance.
S&P/ASX 200 Information Technology index has had a strong month, delivering a return of 16.67% till 26 August. However, the index dropped yesterday by ~1.25% due to the weak performance of some leading tech players, including Appen (ASX:APX), and Link Administration Holdings (ASX:LNK).
August 2021 witnessed multiple technology players delivering healthy financial results amid the challenging environment. This article will focus on three tech players whose solid financial performance drove their respective share price on the ASX.
Source: Copyright © 2021 Kalkine Media
RELATED ARTICLE: From Appen to Qantas Airways: How top five stocks performed post earnings report
Comms Group Ltd (ASX:CCG)
Comms Group Ltd is a comprehensive vendor agnostic ICT managed service provider. In August, CCG shares have delivered a growth of ~22.4%. On 26 August 2021, the Company released its FY2021 results and reported a significant increase in group revenue to AU$25.2 million and underlying EBITDA to AU$3.2 million. The results during the period were driven by acquisitions completed during the year.
Because of the acquisitions and expansion in services, the Company expanded its services to overseas customers, resulting in a more diverse customer base. In 2H FY2021, the Group's sales pipeline strengthened with growth in the acceptance of cloud-based communications.
Net group assets by the closure of FY2021 stood at AU$28 million, including net working capital of AU$4.6 million and cash at bank worth AU$5.5 million.
On 10 August 2021, Comms Group announced that it finalised the acquisition of Switched On Australia. The Company would add ~AU$3 million in annual revenue and ~AU$1 million in annual EBITDA.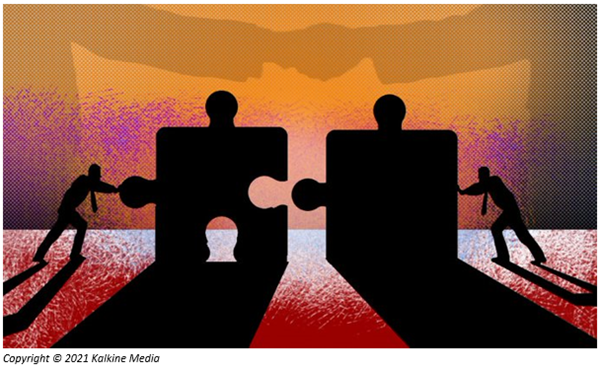 Adacel Technologies Limited (ASX:ADA)
Adacel Technologies creates advanced simulation as well as control systems for aviation & defence. In August, the shares have jumped 33.00%.
On 12 August 2021, the Company announced its FY2021 results for the period ended 30 June 2021. FY2021 was a remarkable year for the Company. It delivered a profit before tax of AU$7.7 million, up over 248% compared to the previous corresponding period.
Adacel delivered revenues of AU$40.2 million, up 1.1% compared to the previous corresponding period.
Earnings before interest, tax, and depreciation, stood at AU$9.8 million (vs AU$4.5 million in FY2020).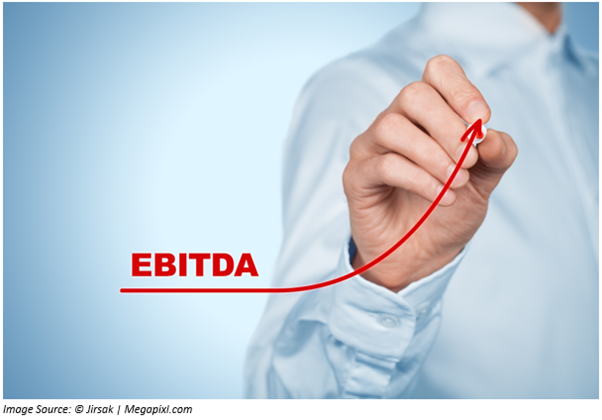 ADA's net cash flows from operating activities stood at AU$11.7 million, up 92%.
By the end of FY2021, the Company had net cash of AU$11.6 million.
ReadyTech Holdings Limited (ASX:RDY)
ReadyTech Holdings is a SaaS technology provider that has delivered a return of ~36% so far in August.
On 24 August 2021, ReadyTech Holdings announced its FY2021 results for the period ended 30 June 2021 and delivered another solid and consistent year of revenue and earnings growth. The result was driven by organic growth as well as the initial contribution of its Government & Justice vertical post the integration of Open Office.
Revenue increased by 27.4% to AU$50 million.
Underlying EBITDA grew 21.4% to AU$18.9 million with an EBITDA margin of 37.8%.
Underlying NPATA improved by 27.0% to AU$10.6 million.
Strong top-line and strong profit margin enabled it to reinvest back in the business. The Company operates in several large addressable markets that are prepared for digital transformation. Currently, RDY is looking into the needs of customers and investing accordingly.
Stock Information (as of 26 August 2021)