Highlights

Data breaches and hacks are on the rise while scams have increased significantly by ~185% by mid-July 2021 in Australia.
The government is discussing more robust cybersecurity regulations and incentives to support the growing digital economy.
archTIS, Cipherpoint, Family Zone, and Tesserent are a few companies from the cybersecurity space gaining market attention, driven by their recent updates.
Data breaches and hacks can have severe consequences on a Company's operations and reputation, and they can also impact individuals and governments.
As per Scamwatch's report dated 12 July 2021, scammers have stolen over AU$7.2 million from Aussies by getting access to their personal computers. The numbers have gone up by 184% compared to the previous corresponding period.
RELATED READ:
Most of the reported scams were related to receiving phone calls from scammers who convince people to download software and give access to home computers and bank accounts.
Four ASX Cybersecurity Stocks in focus
At present, the Australian Competition & Consumer Commission (ACCC) is working with private sector players to disrupt these scams. To overcome these challenges, growing threat environment especially ransomware, the government discussing stronger cybersecurity regulations and incentives to support the growing digital economy.
DO WATCH: The Penny Picks || Do You Know These Hot ASX Cyber Security Stocks In Penny Space?
With this backdrop, let us look at a few ASX-listed players that are in focus.
archTIS Limited (ASX:AR9)
archTIS Limited provides innovative software solutions for the safe collaboration of sensitive information. On 26 July, the Company merged with Nucleus Cyber.
Q4 Results
In Q4 FY2021, the Company reported record revenue and customer receipts.
Total revenue increased by 80% to AU$2.26 million.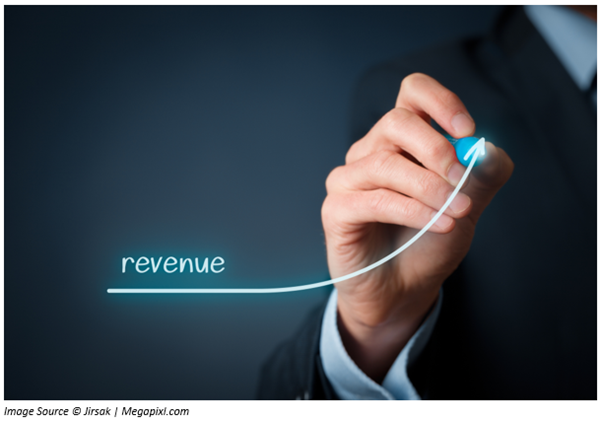 Cash receipts from customers for the period stood at AU$3.22 million.
Gross profit was up 86% from March 2021 quarter.
Annual recurring revenue grew 39% from the previous quarter and 581% from the previous corresponding period.
Cash at the end of June 2021 quarter for investment was AU$12.7 million.
RELATED READ: A glance at 2 ASX penny shares - MGC Pharmaceuticals and archTIS
Cipherpoint Limited (ASX:CPT)
Cipherpoint allows companies to find, protect and control confidential data across numerous platforms and repositories.
On 2 August, the Company won approval from its lead managers of binding commitments to a capital raising of AU$2.9 million. The capital raising comprises an issue of 52.6 million ordinary shares at AU$0.027 per share to raise AU$1,420,200 and issue of convertible notes with a face value of AU$1,500,000.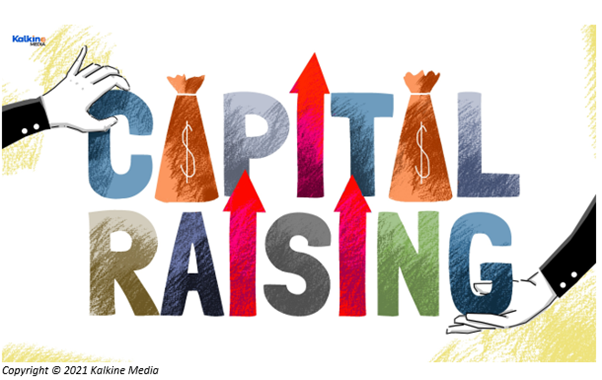 The proceed from this capital raising would be used to:
Improve the Security Operations Centre in North Sydney.
Fast track the recruitment activities for new technical staff needed to deliver on recently awarded deals and near-term pipeline opportunities.
The proceeds would also be used for business development & customer acquisition to seek to allow the Brace168 business to attain its Milestone 2 revenue target.
Q4 Highlights
Significant growth was seen in customer receipt. It improved from AU$105,000 in the March 2021 quarter to AU$739,000 in the June 2021 quarter.
Operating costs also grew from AU$737,000 in the March 2021 quarter to AU$1.64 million in June 2021 quarter.
CPT paid AU$1.98 million paid in settlement of the acquisition of Brace168.
The Group had AU$1.24 million in cash as of 30 June 2021
Family Zone Cyber Safety Limited (ASX:FZO)
Family Zone Cyber Safety Limited provides support and protection to kids in their digital journey. FZO is an upcoming player in the rapidly growing cyber safety industry.
On 09 August 2021, the Company completed placement and institutional entitlement offer and raised AU$114.1 million via placement and AU$146.4 million via Institutional Entitlement Offer. The proceeds would be used to fund the Smoothwall acquisition and linked transaction costs.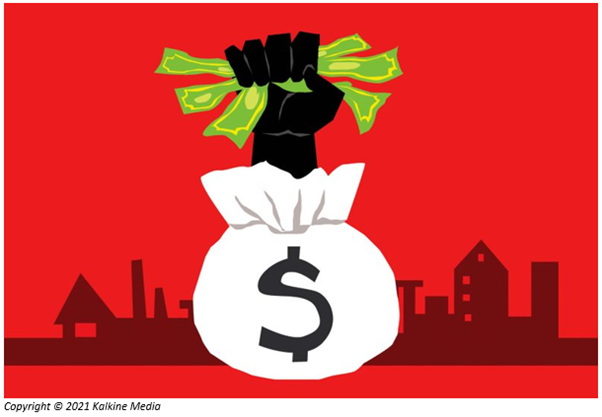 Q4 FY2021 Highlights
Annual recurring revenue increased by 95% to AU$15.3 million YoY.
Licensed Students grew by 164% to 2.4 million.
Licensed schools improved by 127% to 4,100.
Tesserent Limited (ASX:TNT)
Tesserent Limited provides internet Security-as-a-Service to Australian and Global clients.
On 11 August 2021 TNT updated on its activities to fast-track organic growth via a business unit and brand consolidation, facilitating an evolved go-to-market capability that incorporates the products and services from its acquired high-value cybersecurity assets.
At present, the Company's Cyber 360 offering is largely in place. The Company is now selling into its three key markets, and revealing group synergies to maximise organic growth, which is the core focus of the organisation in the current times.
Q4 FY2021 Highlights
Record operating EBITDA of AU$3.8 million, up 125.5% on the previous quarter.
Record Turnover of AU$38.2 million, up 81.4% on Q3 FY2021.
Customer receipts increased 53% to AU$33.5 million.
It completed one acquisition and two innovation investments.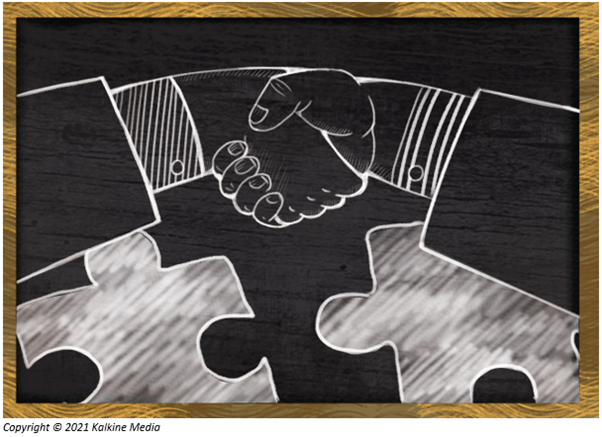 Stock Information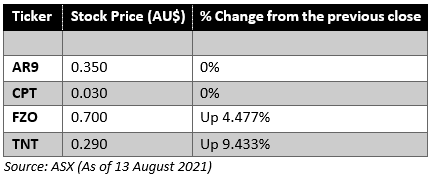 Bottom line
Since the COVID-19 pandemic hit the globe, international organisations, governments, and individuals have witnessed a surge in cybercrime rates. To tackle the significant threat, the affected parties are taking crucial steps and investing heavily in finding solutions to the growing problem. The unfortunate scenario has acted as a boon for cybersecurity solutions providers with these companies likely to witness a surging demand for services in the future.