Highlights

Artificial intelligence (AI) is one of the leading technologies worldwide, expected to grow at a CAGR of 40% by 2028.
The Australian government aims to position Australia as a global leader in developing and adopting trusted, safe, and reliable AI.
The government has set an AI Action Plan, including an AU$124 million investment to build AI capability.
Artificial Intelligence (AI) is among the leading technologies that have witnessed a significant rise in adoption in the last couple of years. The field is expected to grow CAGR of over 40% by 2028, according to research reports.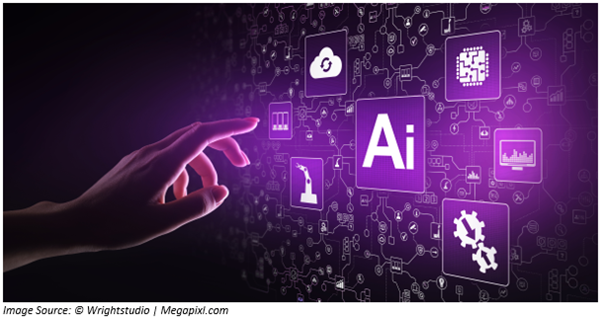 INTERESTING READ: How is artificial intelligence used in the mining industry?
The Australian government's vision is to position the country as a global leader in developing and adopting trusted, safe, and reliable AI. To achieve this, the government would focus on lifting the development and adoption of AI to generate jobs and improve productivity. Other key focus areas include:
Develop and invite world-class talent and expertise.
Use world-leading AI skills to answer national challenges and benefit all Australians
Ensure AI technologies are reliable, inclusive and reflect Australian value.
As a part of the AI Action Plan, the government would invest AU$124.1 million to build the country's AI capability.
The ASX is home to several companies operating in the AI space, with many of them announcing their financial results this month. In this article, we've cherry-picked five AI stocks.
Let us have a look at their recent performance and how are they placed amid the current environment.
RELATED ARTICLE: Which are the top ASX-listed stocks in the artificial intelligence space?
Alcidion Group Limited (ASX:ALC)
Alcidion Group helps healthcare businesses use technology to develop an atmosphere with digital care. ALC's customised platforms use clinical decision support, AI, and real-time visualisation to deliver smart health informatics for safer delivery of care.
On 24 August, the Company released its FY2021 results. FY2021 was a record year for ALC, with 39% growth in revenue to AU$25.9 million. In addition, recurring revenue grew significantly by 56% to AU$16.6 million.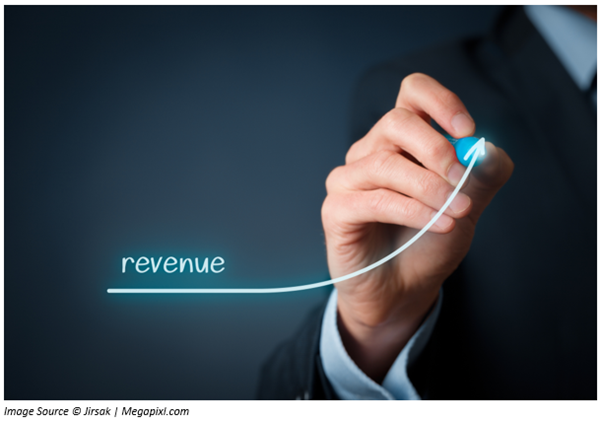 ALC achieved the growth by executing a faster growth plan to capture the growing UK market. Also, ALC's merger and acquisition strategy resulted in the acquisition of ExtraMed.
Currently, the Company is well capitalised with cash reserves of AU$25 million.
DO READ: Here's why Alcidion (ASX:ALC ) and Netccentric (ASX:NCL) are under the spotlight
Appen Limited (ASX:APX)
Appen Limited is a global leader in developing excellent annotated datasets for machine learning & AI. On 26 August 2021, the Company released its 1H FY2021 results, experiencing a 2% drop in the Group revenue due to lower Global services.
Global Product revenue improved by 15.2%, while New Markets revenue grew 31.5% to AU$47.8 million.
The China market continued to grow strongly with revenue 5.8 times that of the previous corresponding period.
Appen declared an interim dividend of 4.5 AU cents (50% franked) and had net cash of AU$66 million on 30 June 2021.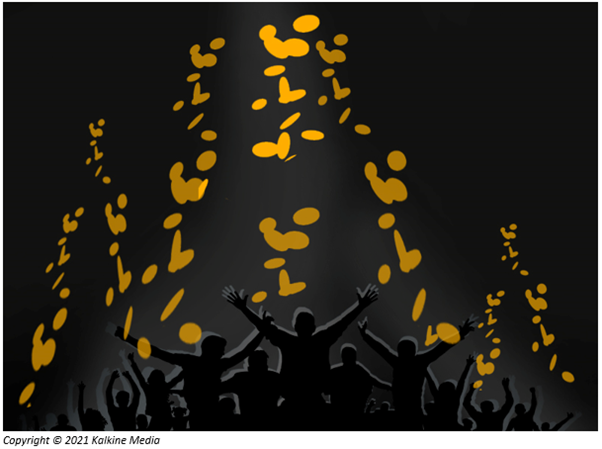 Other than the 1H FY2021, Appen announced the acquisition of leading location data provider Quadrant.
BrainChip Holdings Ltd (ASX:BRN)
BrainChip Holdings produces ground-breaking neuromorphic processors. On 25 August 2021, the Company released its 1H FY2021 results, reporting a massive growth of 5629% in its revenue to US$767,545. Total expense increased from US$6.212 million in 1H FY2020 to US$9.472 million in 1H FY2021. The Group reported a net loss of US$9.298 million during the period.
5 Attractive ASX AI Stocks to Watch Out
BrainChip experienced minimal impact on its business from COVID-19. By the end of 1H FY2021, the Group had consolidated net assets of US$19,306,973.
ALSO READ:
Bigtincan Holdings Limited (ASX:BTH)
Bigtincan Holdings is a global leader in sales enablement software. On 25 August 2021, the Company declared its FY2021 results. The results were marked by a healthy 48% growth in annual recurring revenue, driven by new and expansion opportunities won as BTH continued its robust go-to-market emphasis plus strong product focus. FY revenue improved by 42% to AU$43.874 million.
The Company hit several milestones during the period, including:
Improvement in unit economics
Passing the 1,000 customer deployments milestone
Achieving $50m in ARR, and
Creating a buying experience for the future for the world's leading businesses.
During FY2021, BTH acquired Agnitio A/S, ClearSlide Inc, VoiceVibes, and Vidinoti SA.
On 25 August, BTH announced the completion of the Placement and Institutional Entitlement Offer, through which the Company raised ~AU$79.4 million. The proceeds would be used to fund the acquisition of Brainshark, Inc.
Crowd Media Holdings Limited (ASX:CM8)
An AI player, Crowd Media Holdings uses its AI platform for Conversational Commerce applications. On 27 August, the Company released its annual report and reported a 33% drop in revenue to AU$11.058 million. CM8 also experienced a loss of AU$6.236 million, up 225.7%.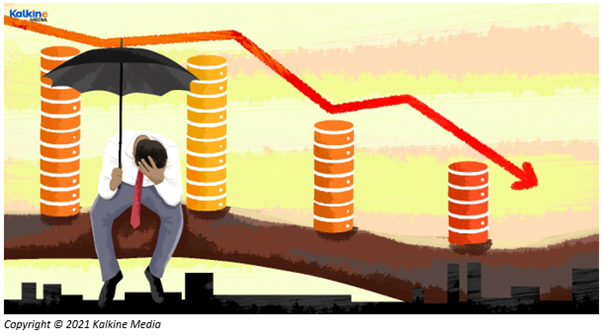 CM8 confirmed that it is in a solid position to compete in the coming days. In FY2021, it disposed of almost all legacy debt and had net cash of AU$3.1 million by the end of FY2021. The Company divested Mobile Premium SMS business during this time frame.
The Company now intends to focus on the profitable Subscription business.
ALSO READ: What Made Crowd Media (ASX:CM8) Shares Drop on the ASX?
Stock Information (As of 27 August 2021)