Summary

MotorCycle Holdings' EBITDA expected to be around $42 to $45 million.
Dividend policy expected to be 50 to 70% of NPAT.
Motorcycle sales up by 51% for the first three months of CY2021.
MotorCycle Holdings to explore acquisition opportunities.
MotorCycle Holdings (ASX: MTO) released an update on 10th of May. The company has picked up well despite the coronavirus pandemic and this has been a relief for shareholders, who received the update. The company is expecting an EBITDA between $42 and $45 million for the financial year closing in June 2021. This forecast implies over 63% growth on the EBITDA reported in the financial year 2020.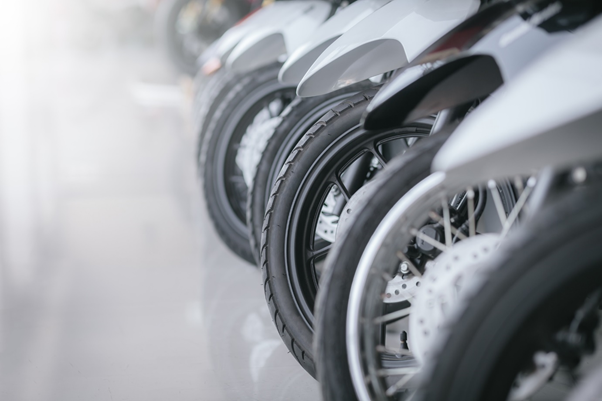 Image Source: © Tong2530 | Megapixl.com
In the 2020 financial report, the MD, David Ahmet, quoted how last year in late March, early April, there was a dramatic slowdown in sales, and virtually overnight, the sales reduced by 50%, which called for an immediate action to combat the situation. Despite the difficult trading conditions in 2020, new motorcycle sales grew by 16.3% to 11,013 units, which increased the market share to 11.1% of the total market, up from 10.6% the previous year.
A contrastingly positive figure has come out in the third quarter of the current financial year with motorcycle unit sales up 51% in the industry due to a consistent demand for new and used motorcycles.
The report also highlighted that company was able to mitigate risk, associated with store closures caused by COVID- 19, thanks to JobKeeper assistance totalling $5.8 million, which was received during the period.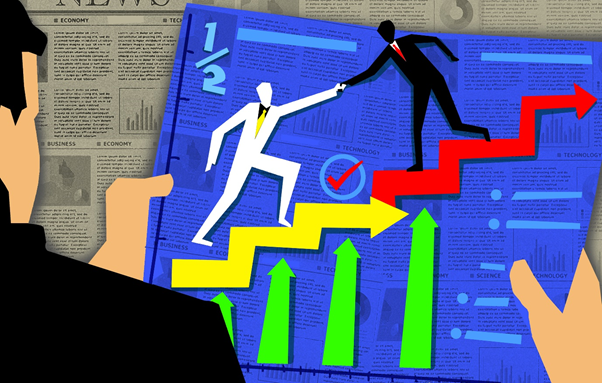 Copyright © 2021 Kalkine Media
On the back of sound financial performance and improved profitability, the company intends to resume its dividend policy of 50 to 70% of NPAT (exclusive of JobKeeper Assistance). The company's shares have also seen over 200% growth in the last 12 months.
The company's market capitalisation stands at $172 million with 61 million outstanding shares. In the announcement, the company also stated the scope for exploring acquisition opportunities given its low debt and low levels of interest rates.