Summary

Penny stocks generally trade under AU$1 and are highly volatile and involve massive risk.
While they can erode one's investment entirely, penny stocks can also provide impressive returns.
Red Sky, Connected IO, Mindax Limited, and Sayona Mining are a few penny stocks that have been shining in 2021.
Penny stocks are small companies trading under AU$1 and a market cap of less than AU$300 million. They are highly volatile and hence involve huge risk. Investors with a high risk appetite looking to make massive profit invest in penny stocks. However, give the risks involved, many investors prefer to stay away from these stocks.
GOOD READ: Why shouldn't you buy penny stocks?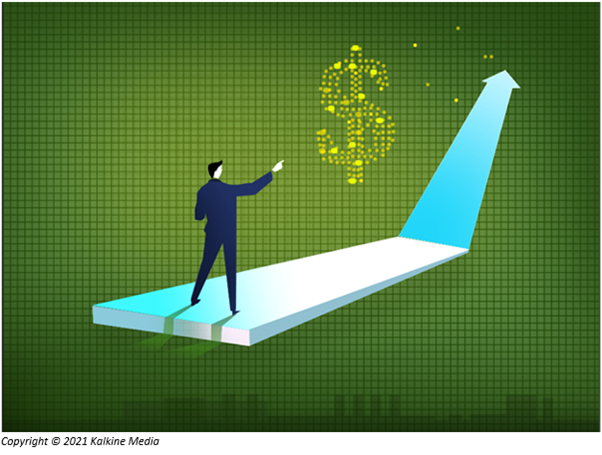 Most penny stocks trade on the OTC market and are tracked via OTC Bulletin Board.
Do Watch:
On ASX, there are several penny stocks listed. Out of them, we have filtered the ten best stocks based on their YTD performance. So let us know about 7 penny stocks that are available at 10 cents or below.
Red Sky Energy Limited (ASX:ROG)
Red Sky Energy Limited is an ASX listed oil and gas exploration and development company. It acquires, drills, and develops Oil & Gas resources that can be generated regularly to use established advanced technologies & best practice techniques.
Red Sky shares have delivered a YTD growth of 250%.
On 17 May 2021, ROG completed the review of the surface pump at the Killanoola – 1 DW-1 well. The internal parts of LRP were in good form and mechanically sound.
Once all surface parts get examined and confirmed fit for purpose Red Sky is planning a short test run. If the testing goes well, the pump would be turned on for an increased production test.
Connected IO Limited (ASX:CIO)
Connected IO Limited, the developer of wireless hardware technologies for the Machine to Machine market, delivered a YTD growth of 25%.
On 24 June 2021, Connected IO announced that it completed a non-renounceable pro-rata entitlement offer of 1 new fully paid ordinary share for each current fully paid ordinary shares. The proceeds would support in restructuring of the balance sheet. The Company would use the funds to reduce its borrowings and creditor balances while significantly boosting cash on hand after the proposed restructure.
Mindax Limited (ASX:MDX)
Mindax Limited is involved in iron, gold, and uranium exploration. MDX shares have delivered a YTD growth of 100%. On 28 June 2021, the Company announced completing the Stage 1 Reverse Circulation drilling programme at the Meekatharra North Project.
The drill program discovered the existence of low-grade gold mineralisation from a gold-bearing structure.
Sayona Mining Limited (ASX:SYA)
The emerging lithium mining company Sayona Mining Limited delivered a YTD growth of 572.72%. On 22 June 2021, SYA updated on the status of Sayona Québec Inc.'s bid to acquire North American Lithium Inc.
Presently, the proposed acquisition is pending for Court's approval. The acquisition would depend on all required consents as per the ASX Listing Rules, clearances necessary under the Competition Act (Canada), along with Investment Canada Act.
Renascor Resources Limited (ASX:RNU)
Renascor Resources is engaged in discovering and developing graphite, copper, gold, uranium, and other mineral assets.
RNU shares have delivered a YTD growth of 483.33%. In the recent independent mineral processing trials undertaken by the leading German battery mineral consultancy group, the Company confirmed the results of up to 99.99% C. The anode industry standard is 99.95% C.
Other than this, RNU made its entry to Morgan Stanley Capital International (MSCI) Micro Cap Australia index.
Zeus Resources Limited (ASX:ZEU)
Zeus Resources Limited identifies and acquires uranium exploration projects in Australia. It aims to become a pre-eminent uranium exploration business in the country. The Company made significant progress in 2021 and delivered a YTD growth of 328.57%.
The Company, on 09 June 2021, announced that it signed a one-year agreement with Cloud Securities. Under this deal, Cloud Securities would find and introduce to ZEU possible new potential mining tenements and projects in Australia as well as internationally so that it can acquire an interest in and progress the plan to develop an operating mine.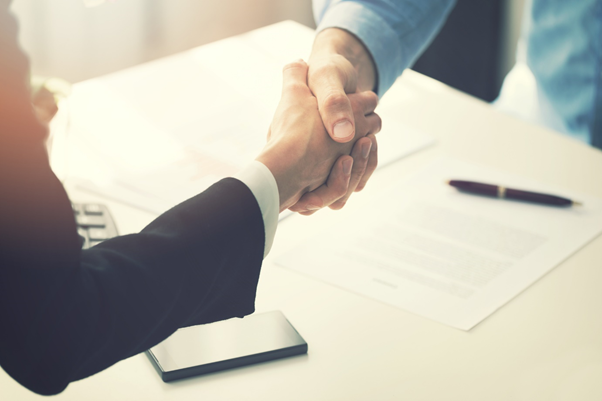 Source: © Ronstik | Megapixl.com
Cloud Securities would provide ZEU with at least three prospective new mining projects for their review within 12 months of execution of the deal.
Multistack International Limited (ASX:MSI)
Multistack International manufactures and markets industrial air conditioning products. MSI shares made huge growth in 2021 and delivered a YTD return of ~289%.
During the quarter ended 31 March 2021, the Company continued with its principal business activities like sale, marketing and distribution of Multi-stack water-cooled and air-cooled water chillers. Post the end of March quarter, MSI confirmed that it is in discussion with several interested parties for local & overseas distribution rights in several territories. However, due to COVID-19, discussions would take 12 months to conclude.
Stock Information (as of 28 June 2021)