Highlights

Penny stocks are stocks of small companies that carry minimal pricing.
They have potential to generate high returns but come with high risk.
Shares of TruScreen, ArborGen and Burger Fuel traded over 4% higher on Monday.
Penny stocks refer to stocks of small companies that trade at a low price. There are many companies with good financials and growth potential that have the capability to generate high returns and these stocks do not have any entry barrier.
However, they are high-risk investments due to lower prices, wide bid-ask spread and a lack of liquidity. Prices of penny stocks are subject to sudden fluctuations and volatility due to a low frequency of trading.
On this backdrop, let's look at 3 penny stocks that ended the trading session over 4% higher today.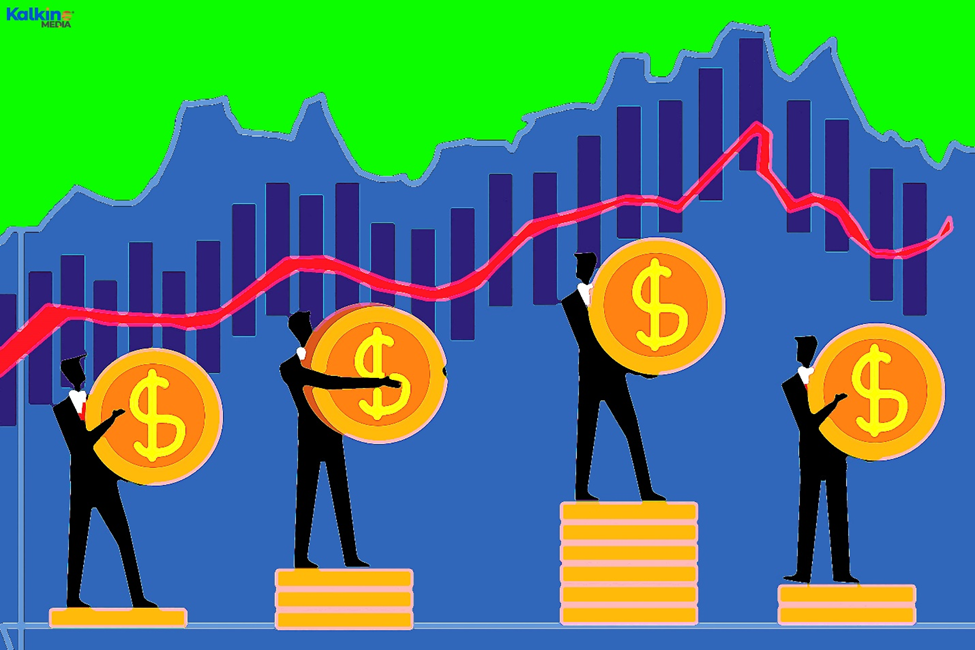 Source: © 2022 Kalkine Media®
TruScreen Limited (NZX:TRU)
Cancer screening solutions provider TruScreen has a market cap of $24.6 million. TruScreen's shares ended the trading session 4.62% higher at $0.068 on 23 May.
ALSO READ: RYM, OCA, SUM: 3 retirement village stocks in news post Budget Day
The Chinese Obstetricians and Gynecologists Association (COGA) recently approved TRU's cancer screening procedures. China gave TRU's cervical screening technology the thumbs up after finishing a trial, describing it as "easy, effective, and a speedy real-time procedure.
ArborGen Holdings Limited (NZX:ARB)
A supplier of advanced genetics for the forest industry, ArborGen Holdings has a market cap of $127 million. ArborGen's shares ended the trading session 4.08% higher at $0.255 on 23 May.
ARB had reported in April that pine blossoms were severely damaged due to frigid temperatures and very high winds that hit ARB's Coastal orchards, resulting in lesser seeds harvested in November 2023.
DO READ: BGP, MFT, ALD: 3 stocks to eye as Budget 2022 targets cost of living
Expected surplus MCP seed inventories will assist to counterbalance the damage in FY2025. In addition, the company expects a strong increase in MCP sales starting in FY2024.
Burger Fuel Group Limited (NZX:BFG)
Fast food products provider Burger Fuel has a market cap of $15.35 million. Burger Fuel's shares ended the trading session 5.17% higher at $0.305 on 23 May.
ALSO READ: NZX 50 rises 0.44%; all eyes on RBNZ's OCR decision; AFT, ERD Rally
Burger Fuel underwent short-term, transitory store closures within the franchise system from late April to March 2022. This was due to self-isolation rules imposed during the Omicron outbreak in NZ.
AKI Group, the Group's UAE Master Licence holder, terminated operations of the Burger Fuel brand on 1 April 2022. BFG is examining its options for the UAE.
Bottom Line
Penny stocks come with risks, but investors can pick the right stocks by doing proper research and studying the company's fundamentals closely.
(NOTE: Currency is reported in NZ Dollar unless stated otherwise)