Highlights

The ASX 200 index has fallen 1.87% to 7,447.6 this year so far (as of 1:00 PM AEDT, 10 January 2022).
XTC, T3D and SPQ are some of the penny shares that have added zing to investor's new year with high gains.
Trading in penny stocks should be done only after proper due diligence.
The Australian share market has had a rough start to the year. The benchmark ASX 200 index has dropped 1.87% to 7,447.6 so far this year (as at 1:00 PM AEDT, 10 January 2022). Although the frontline stocks might have been laggards, but some small-cap stocks have gone on to deliver satisfactory returns (even in the first 10 days of the year).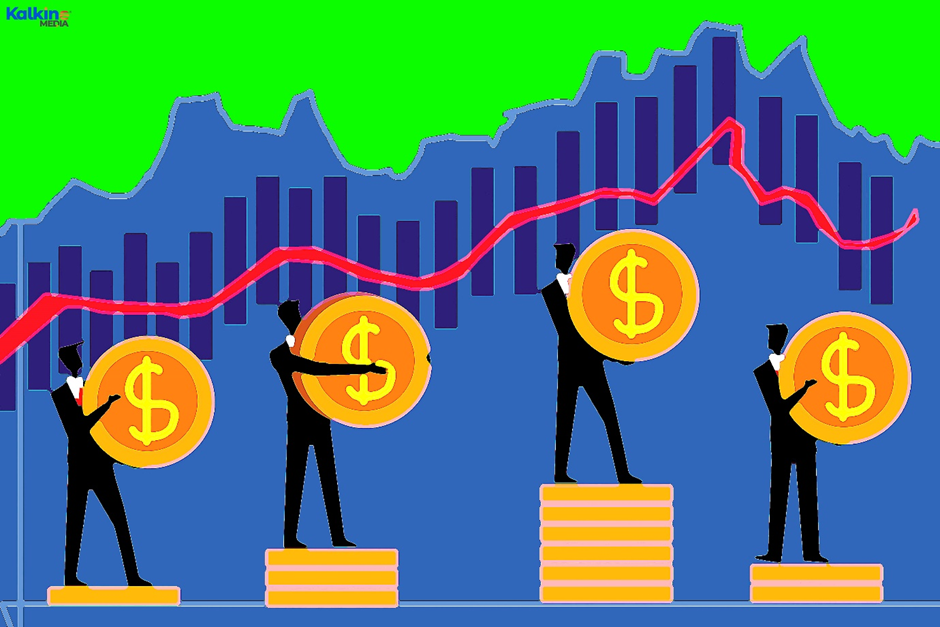 Image Source: © 2022 Kalkine Media®
Let us have a look at three ASX-listed penny stocks that have already begun to make their presence felt within a few trading sessions of 2022.
Read More: Three clean energy ETFs to watch out for in 2022
Xantippe Resources Limited (ASX:XTC)
Xantippe Resources is an ASX-listed mineral exploration company having mineral projects in Western Australia. The company has a market capitalisation of AU$56.05 million and has posted a net loss of AU$1.68 million in FY21, compared to a loss of AU$2.8 million a year ago.
XTC shares have proven to be a New Year's present to investors as the stock has already rallied over 120% to AU$0.011, doubling investors' money before mid-January 2022. On Monday, the stock witnessed a relatively high volume of over 105 million shares, reflecting investors' frenzy to get their hands on XTC shares.
333D Limited (ASX:T3D)
333D is a 3D printing and technology company based in Australia. The company uses next-gen technology to manufacture 3D printed licensed merchandise. FY21 proved to be a relatively better year for the company as it managed to reduce its net loss to AU$0.34 million, compared to a loss of AU$0.6 million in FY20.
T3D shares have surged by 100% to AU$0.004 this year, as of 1:00 PM AEDT, 2022. Consequently, the market capitalisation of the company has also shot up to over AU$11.2 million.
Superior Resources Limited (ASX:SPQ)
Superior Resources is another exploration company on our list, having prime interest in base metals, copper-gold and nickel-cobalt projects in Australia. FY21 was a rough year for the company as it extended its losses to AU$569.58K from a loss of AU$461.1K in FY20.
However, SPQ shares are up over 92.1% this year, as of the last traded price of AU$0.007 (as noted at 1:00 PM AEDT, 10 January 2022). The market capitalisation of Superior Resources has also risen to AU$115.11 million.
Bottom Line
Although, these exorbitant returns might seem lucrative, they are also prone to equivalent (if not more) risk. Therefore, investors must do their own due diligence before trading in penny stocks.
Read More: Why are ASX tech penny stocks disappointing investors in 2022?