Highlights

Penny stocks belong to micro-cap companies, quoting at less than a dollar.
Although quite risky, these stocks are also known to fetch quick returns.
UUL, MML, AME are some of the ASX penny stocks that are on investors' radar for November 2021.
Penny stocks are referred to as those stocks that trade less than a dollar value. These stocks are the smallest lot of the small-cap companies and therefore only a very few market participants take interest in these shares.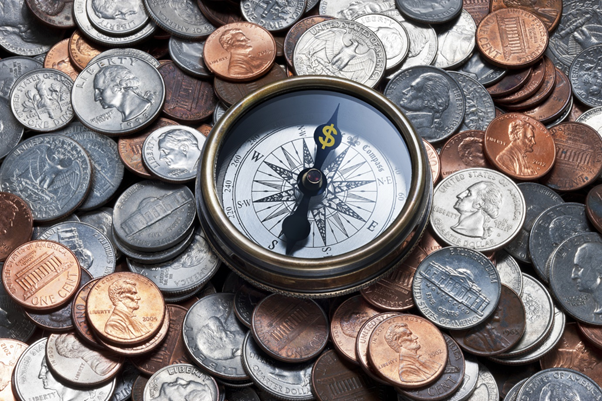 Image Source: © Cammeraydave | Megapixl.com
Although quite risky, these stocks are known to fetch quick returns, which essentially explains why they are so alluring, especially for retail traders. On that note, let us take a look at three ASX penny stocks that can be considered for November 2021, on the back of a positive development this week. However, before taking the plunge, it is a must to do through research.
Read More: Three ASX penny stocks that shot up over 100% in one month
Ultima United Limited (ASX:UUL)
With a market capitalisation of AU$46.9 million, this real estate development firm also generates income through management or subsequent sale of properties. In a market update released on 25 October 2021, the company announced it has officially put a formal offer to purchase a piece of land situated at 8 Parker Street, Northbridge.
3 ASX penny stocks to watch out for in November
The company will soon be disclosing more details as the deal progresses. UUL shares have delivered a decent return of 24% this year, last trading at AU$0.62, as of 25 October 2021, 3:10 PM AEDT.
Medusa Mining Limited (ASX:MML)
Medusa Mining is an ASX-listed Australian small-cap gold miner, having a market capitalisation of AU$156.79 million. In the September quarterly report, the company recorded a total cash balance of US$75.5 million, while gold production from its Co-O Mine stood at 23,223 ounces, compared to 22,396 ounces in the previous quarter.
Similar to the June 2021 quarter, the company has not experienced any material loss due to COVID-19. MML shares are 4.81% down this year, while it is up 7.43% compared to October 2021 closing, last trading at AU$0.75.
Alto Metals Limited (ASX:AME)
Another miner on the list, Alto Metals' shares are up 5% today after the company announced its quarterly result for the September quarter. It reported a strong cash position of AU$3.1 million.
The company has also discovered new Juno lode south of Lord Nelson, which highlights the potential to discover additional repeat lodes. The stock is up by a massive 31.25% in the last one month, to AU$0.1.
Bottom Line
A positive development in the company is one of the best ways to screen out stocks for a potential upswing in the near-term. All the above-mentioned penny stocks are on investors' radar for the month of November 2021, as these companies have come out with a positive development today, be it strong quarterly results or a potential acquisition of an asset.
Despite positive sentiments, investors should not neglect the risk factor and should do their own due diligence before investing in penny stocks.
Read More: Three ASX penny stocks with high revenue per share